Payment aggregator
Nov. 26, 2022
The Reserve Bank of India(RBI) has asked Paytm Payments Services Limited to resubmit the application to operate as payment aggregator.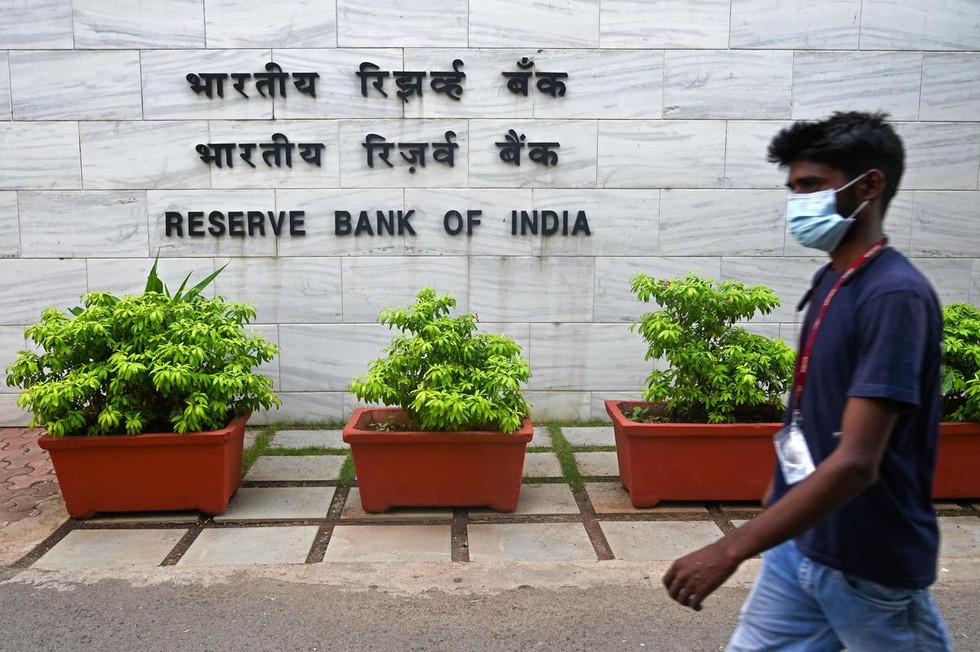 About:
A payment aggregator provides payment services to merchants and e-commerce sites by accepting payment instruments from customers. As a part of this, they pool the funds received from customers and transfer them to merchants after a certain time.
The services include facilitating integrated payment options such as transactions of cash and cheque, and online and offline touch points, besides allowing bank transfers for merchants without the need to set up accounts directly with the bank.
Why a licence is needed?
In a new set of guidelines issued in March 2020, the RBI mandated that all PAs shall be authorised by it. For this, the regulator instructed non-bank companies offering PA services to apply for authorisation by June 30, 2021, which was later pushed to September 30, 2021.
The decision on granting the licence has come after a period of assessment of the applications. The norms made it important for all payment gateways to acquire a licence to continue. The few firms authorised to operate as payment aggregators in India will come under the direct purview of the RBI.