PAYMENT SECURITY MECHANISM FOR DISCOMS
June 29, 2019
The government approved the proposal for the implementation of a payment security mechanism for the purchase of electricity by distribution companies from generating firms.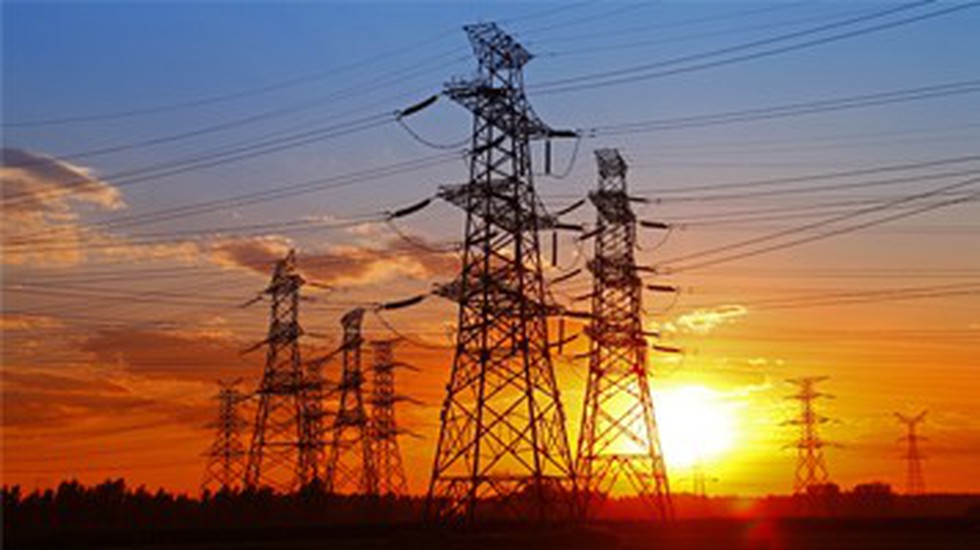 About:
The power ministry has made it mandatory for discoms to open and maintain the adequate letter of credit (LC) as payment security mechanism under power purchase agreements for buying electricity from generating firms from the 1st of August this year.


As Per the order, National, Regional and State Load Dispatch Centres are directed to dispatch power only after they are told by the power generating company and the Discoms that an LoC for the desired quantum of power has been opened.


The independent power producers have been demanding to put in place a payment security mechanism to reduce stress in the sector.