PEN HESSELL-TILTMAN PRIZE FOR HISTORY 2020
Dec. 5, 2020
British Indian journalist and author Anita Anand's book that tells the story of a young man caught up in the 1919 Jallianwala Bagh massacre in Amritsar has won a prestigious history-literary prize in the UK.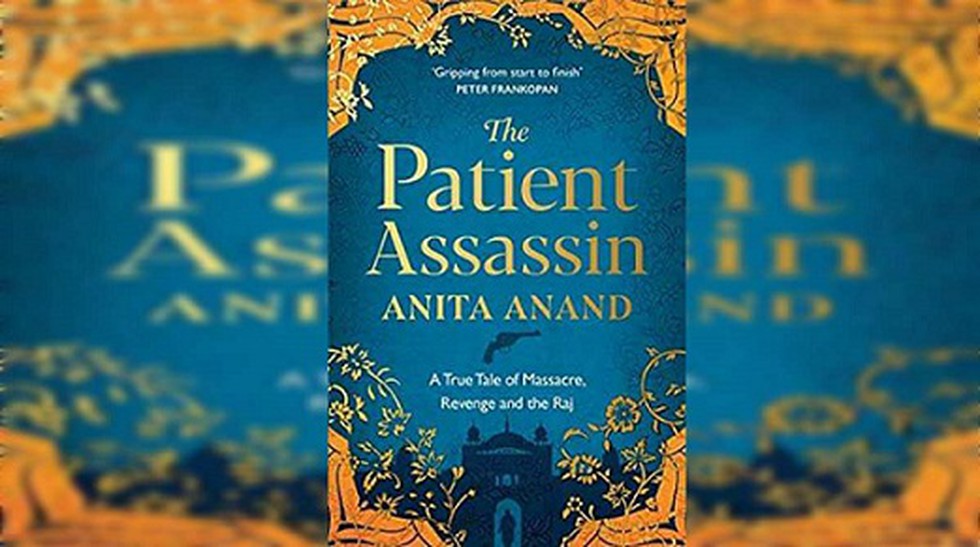 About:
'The Patient Assassin: A True Tale of Massacre, Revenge and the Raj' beat six other titles for the PEN Hessell-Tiltman Prize for History 2020, awarded annually for a non-fiction book of specifically historical content.


English PEN, which stands for Poets, Playwrights, Editors, Essayists, Novelists, is one of the world's oldest human rights organisations championing the freedom to write and read.


It is the founding centre of PEN International, a worldwide writers' association with 145 centres in more than 100 countries.


Marjorie Hessell-Tiltman was a member of PEN during the 1960s and 1970s and on her death in 1999, she bequeathed 100,000 pounds to the PEN Literary Foundation to found a prize in her name.


Entries are required to be works of high literary merit - that is, not primarily written for the academic market - and can cover all historical periods.