PFRDA
Sept. 24, 2021
The Pension Fund Regulatory and Development Authority (PFRDA) will be observing 1st October 2021 as the National Pension System Diwas (NPS Diwas) to promote pension and retirement planning for a carefree 'azad' retirement.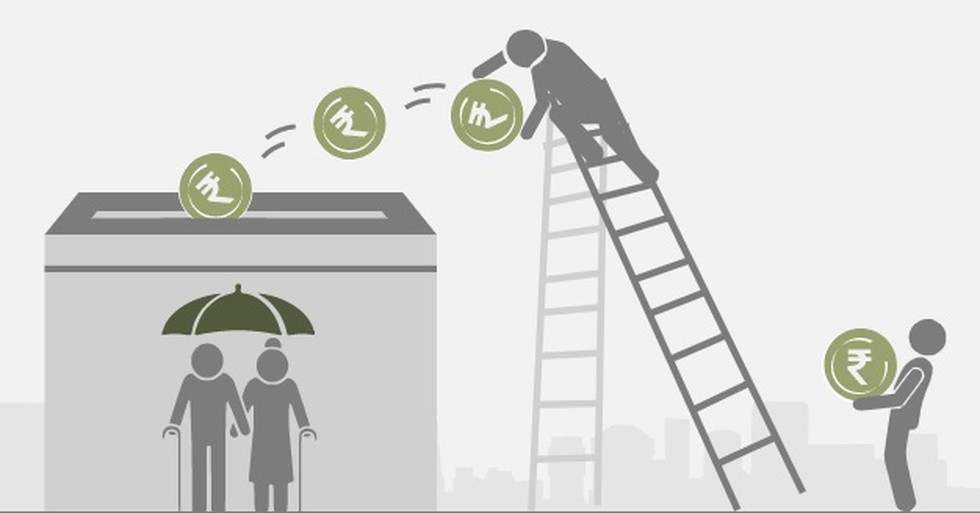 About:
Pension Fund Regulatory and Development Authority is the regulatory body under the jurisdiction of the Ministry of Finance, Government of India for overall supervision and regulation of pension in India.


The Pension Fund Regulatory & Development Authority Act was passed on 19 September 2013 and the same was notified on 1 February 2014.


PFRDA is regulating NPS, subscribed by employees of Govt. of India, State Governments and by employees of private institutions/organizations & unorganized sectors. The PFRDA is ensuring the orderly growth and development of the pension market.