PLANT TO CONVERT PLASTIC WASTE INTO DIESEL
Aug. 29, 2019
Union Minister for Science and Technology inaugurated a waste plastics to diesel plant in Dehradun.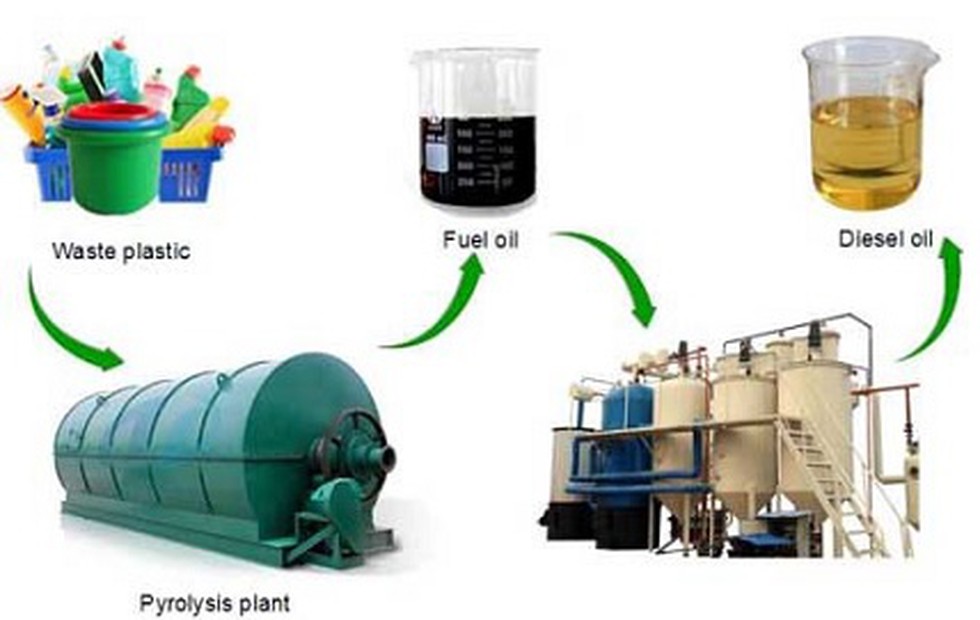 About: 
Location: The plant has been set up in CSIR- Indian Institute of Petroleum (IIP) whose scientists will process waste plastics into fuel.


Capacity: It has the capacity to produce 800-litre diesel from one tonne of plastic. The fuel will be of automotive grade. It meets the specifications for use in vehicles. This will be made available to government, police and army vehicles for regular use.


Technology: Using the technology, polyolefinic waste can be converted into diesel. This type of waste accounts for about 70 % of total plastic waste in the country and is the least bio-degradable.


Bodies involved: The technology has been developed by the scientists of the CSIR-Indian Institute of Petroleum, Dehradun under the GAIL's sponsorship. GAIL (India) has sponsored the technology development and provided technical support for the endeavour.


Way ahead: IIP and GAIL have planned to roll out the technology nation-wide after six months of operation of the pilot plant.