PLASTIC WASTE RECYCLING
Oct. 13, 2021
The Environment Ministry has issued draft rules that mandate producers of plastic packaging material to collect all of their produce by 2024 and ensure that a minimum percentage of it be recycled as well as used in subsequent supply.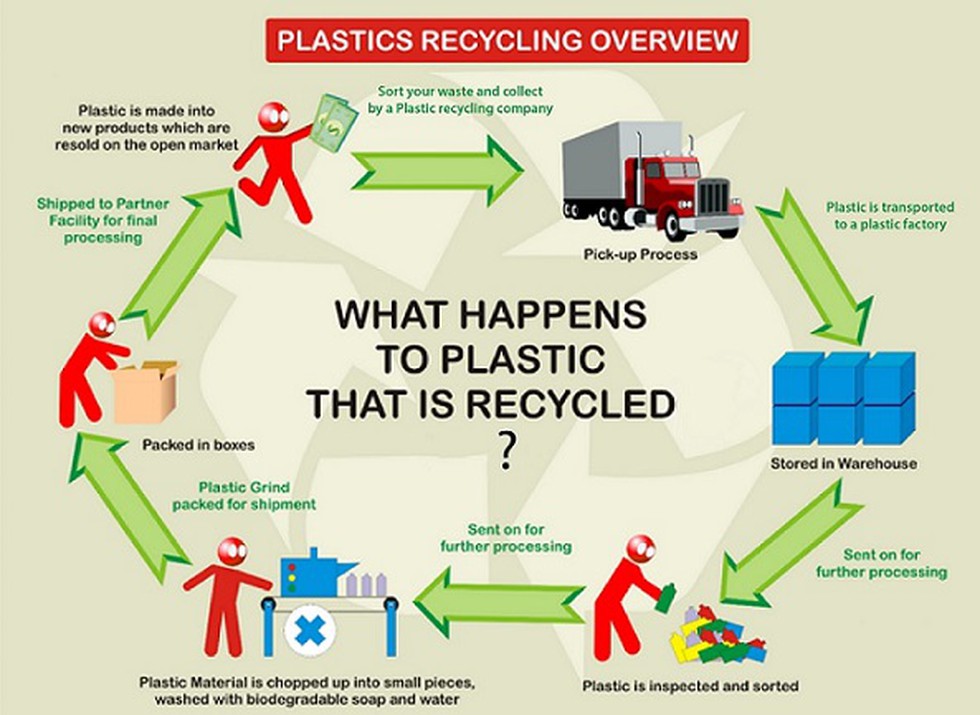 About:
It has also specified a system whereby makers and users of plastic packaging could collect certificates — called Extended Producer Responsibility (EPR) certificates — and trade in them.


The notification was expected to come into force by December 6 and, as of now, was open to public feedback.


Only a fraction of plastic that cannot be recycled — such as multi-layered multi-material plastics — would be eligible to be sent for end-of-life disposal such as road construction, waste to energy, waste to oil and cement kilns.


Only methods prescribed by the Central Pollution Control Board (CPCB) would be permitted for their disposal.