PLI SCHEME FOR AUTO INDUSTRY
Sept. 16, 2021
Union Cabinet has approved the Production Linked Incentive (PLI) Scheme for Automobile Industry.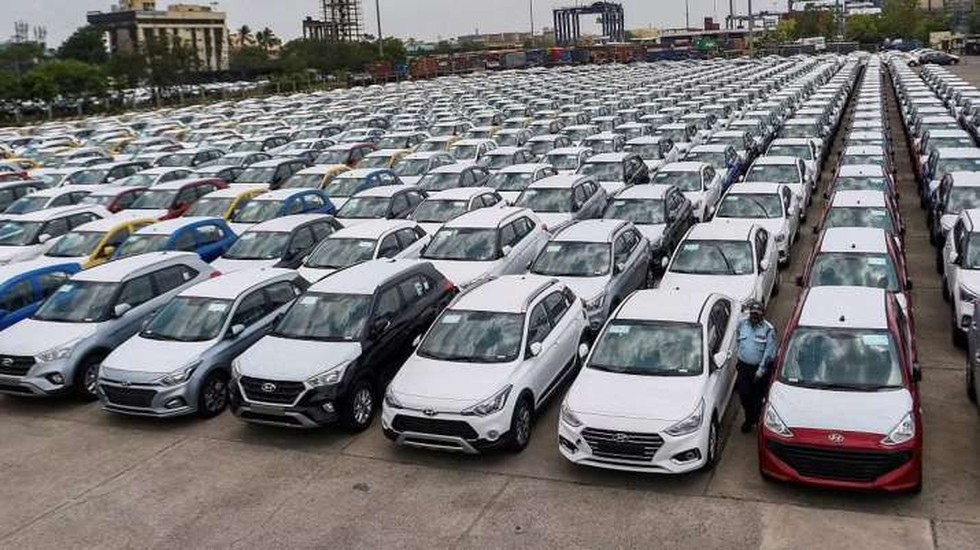 About:
The PLI scheme for the auto sector will incentivize high value Advanced Automotive Technology vehicles and products. The incentive structure will encourage industry to make fresh investments for indigenous global supply chain of Advanced Automotive Technology products.


It is estimated that over a period of five years, the PLI Scheme for Automobile and Auto Components Industry will lead to fresh investment of over  ₹42,500 crore,  incremental production of over  ₹2.3 lakh crore and will create additional employment opportunities of over 7.5 lakh jobs.


The PLI Scheme for auto sector is open to existing automotive companies as well as new investors who are currently not in automobile or auto component manufacturing business.


The scheme has two components viz Champion OEM Incentive Scheme and Component Champion Incentive Scheme.

The Champion OEM Incentive scheme is a 'sales value linked' scheme, applicable on Battery Electric Vehicles and Hydrogen Fuel Cell Vehicles of all segments.


The Component Champion Incentive scheme is a 'sales value linked' scheme, applicable on Advanced Automotive Technology components of vehicles, Completely Knocked Down (CKD)/ Semi Knocked Down (SKD) kits, Vehicle aggregates of 2-Wheelers, 3-Wheelers, passenger vehicles, commercial vehicles and tractors etc.