PM CARES FUND
May 31, 2020
The Prime Minister's Office (PMO) has refused to disclose details on the creation and operation of the PM CARES Fund, telling an RTI applicant that the fund is "not a public authority" within the ambit of the RTI Act, 2005.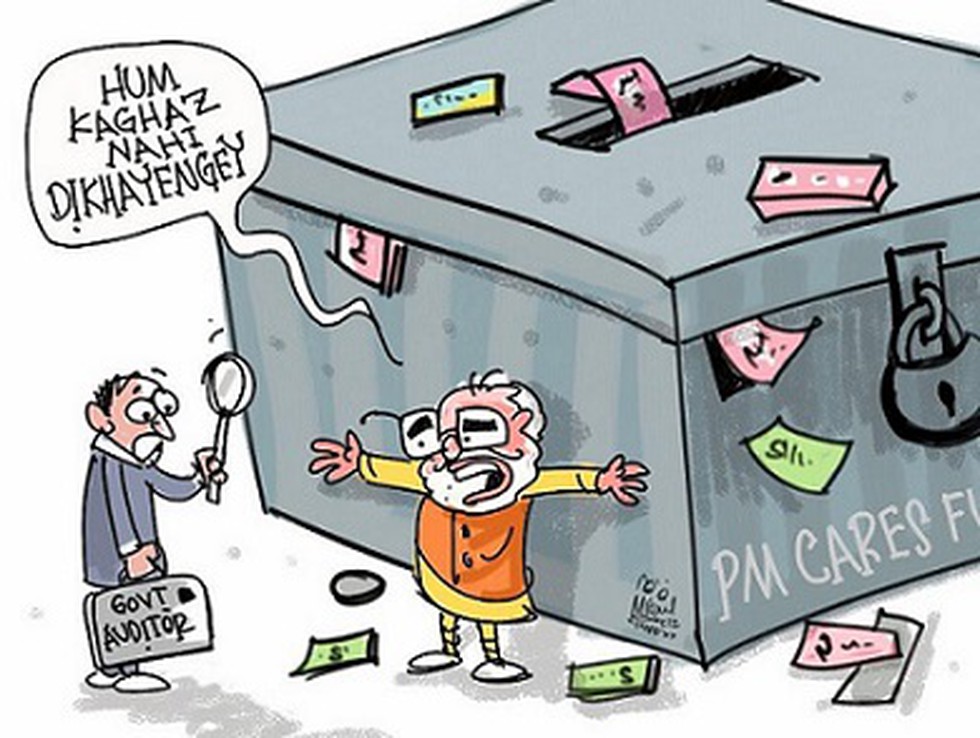 About:
The Prime Minister's Citizen Assistance and Relief in Emergency Situations (PM CARES) Fund accepts donations and provides relief during the COVID-19 pandemic, and other similar emergencies.


According to PMO, "PM CARES Fund is not a Public Authority under the ambit of Section 2(h) of the RTI Act, 2005.


The PMO cited a Supreme Court (SC) observation that "indiscriminate and impractical demands under RTI Act for disclosure of all and sundry information would be counterproductive".