PNEUMOSIL
Dec. 29, 2020
Union Health Minister Harsh Vardhan inaugurated India's first pneumococcal conjugate vaccine "Pneumosil".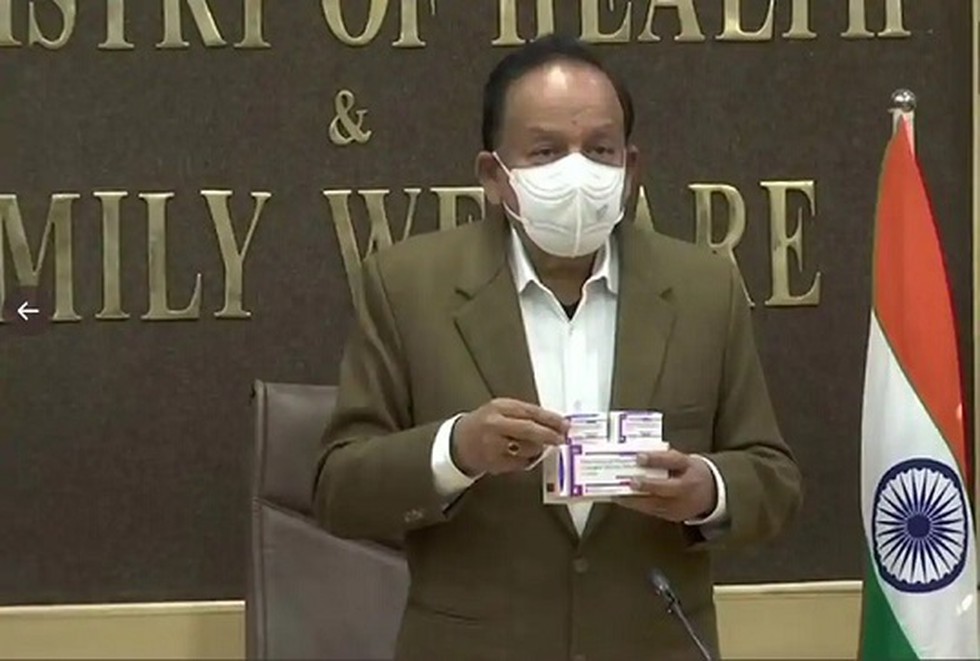 About:
It has been developed by the Serum Institute of India Private Limited (SIIPL) in collaboration with partners like the Bill and Melinda Gates Foundation.


SIIPL developed and got the license of the first indigenous Pneumococcal Conjugate Vaccine (PCV) from the Government of India during COVID-19 pandemic lock-down.


This Indigenous Pneumococcal Conjugate Vaccine will be available in the market under the brand name "Pneumosil" at an affordable price in a single dose (vial and pre-filled syringe) and Multidose (vial) presentations.


Pneumosil is effective in the prevention of Pneumonia disease.