POLAVARAM
June 27, 2019
The Union Environment Ministry gave two years of extension to construction works related to Polavaram Multipurpose Project.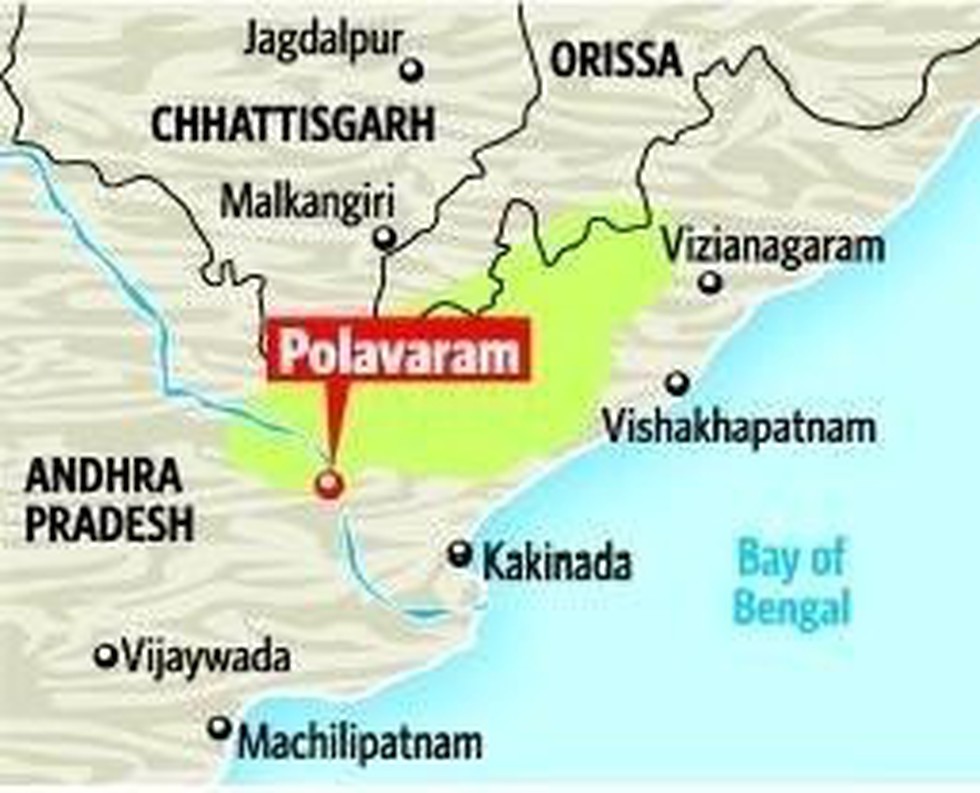 About:
Polavaram Project, is an under-construction multi-purpose irrigation project.


Features: The Project envisages construction of Earth-cum-Rock fill dam across river Godavari. The maximum height of the dam is 48 m.


Location: It is being constructed on the Godavari River in the West Godavari District and East Godavari District in Andhra Pradesh. Its reservoir spreads into parts of Chhattisgarh and Odisha States also.


Status: In the year 2014 the Government of India declared the Polavaram project a National project. The Polavaram Project Authority was constituted by the Union Cabinet in May 2014.


Significance for Andhra Pradesh: It will irrigate nearly 3 lakh ha of land, generate hydel power with installed capacity of 960 MW and provide drinking water facilities to 540 enroute villages covering 25 lakh populations.