PORNOGRAPHY
July 21, 2021
Businessman Raj Kundra, husband of actor and businesswoman Shilpa Shetty, was arrested by the Mumbai Police in connection with an adult film racket.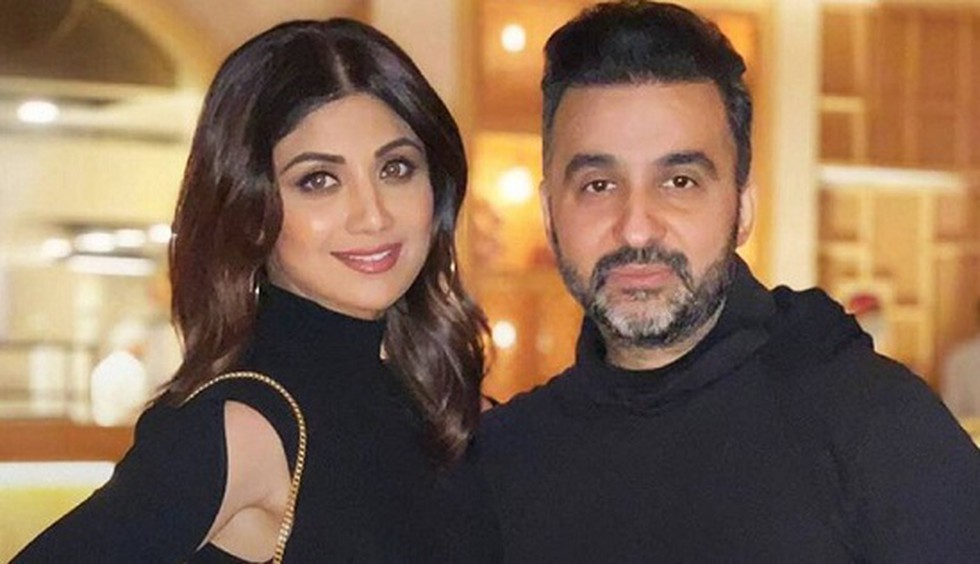 About:
The manufacturing, publishing and distribution of pornography is illegal in India under section 292, 293 of IPC.


Child pornography is illegal and strictly prohibited across the country under section 67B of the Information Technology Act, 2000.


Under Section 14-15 of the POCSO Act, 2012 whoever uses a child or children for pornographic purposes shall be punished with imprisonment.


In 2019, Union Cabinet has approved a new definition for child pornography in its amendments to the POCSO Act, which will be introduced in Parliament. Neither Section 67 of the IT Act nor Section 293 of the Indian Penal Code define child pornography.