POST-MAURYAN SITE IN BARPALI
June 24, 2022
Union Minister Dharmendra Pradhan has sought the intervention of the centre in regard to the excavation and preservation of a recently discovered post-Mauryan site in Barpali in Odisha.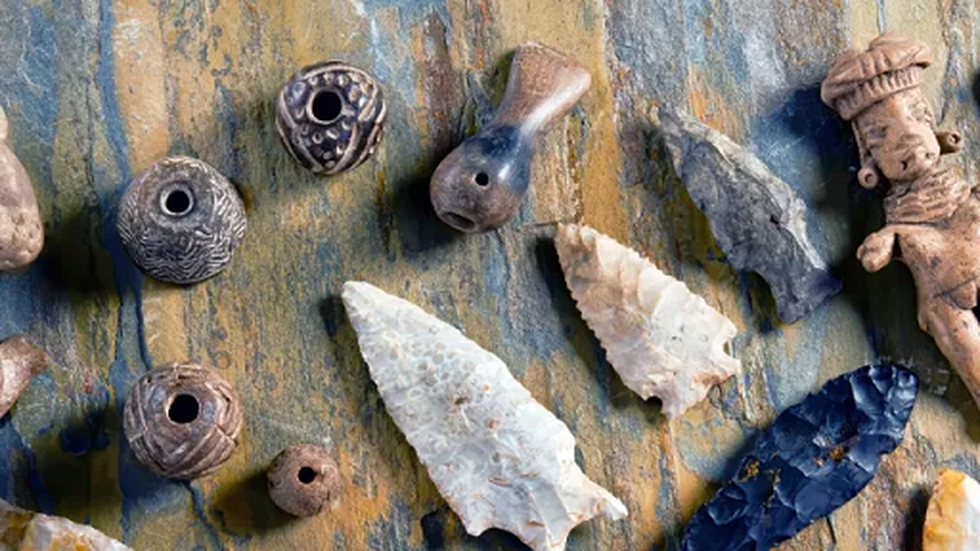 About:
The 2000 year old post-Mauryan site which was discovered recently by the history department of the Sambalpur-based Gangadhar Meher University.
The site, spread over 17 hectares of land, has yielded numerous priceless artifacts and antiquities. Hence, the minister has urged the union culture ministry to direct the Archaeological Survey of India (ASI) to take over the excavation work of the site for better exploration.