PRADHAN MANTRI INNOVATIVE LEARNING PROGRAMME (PMILP)- 'DHRUV'
Oct. 10, 2019
Union Human Resource Development Minister will launch the Pradhan Mantri Innovative Learning Programme- 'DHRUV' from Indian Space Research Organisation (ISRO) Headquarters at Bengaluru on 10th October, 2019.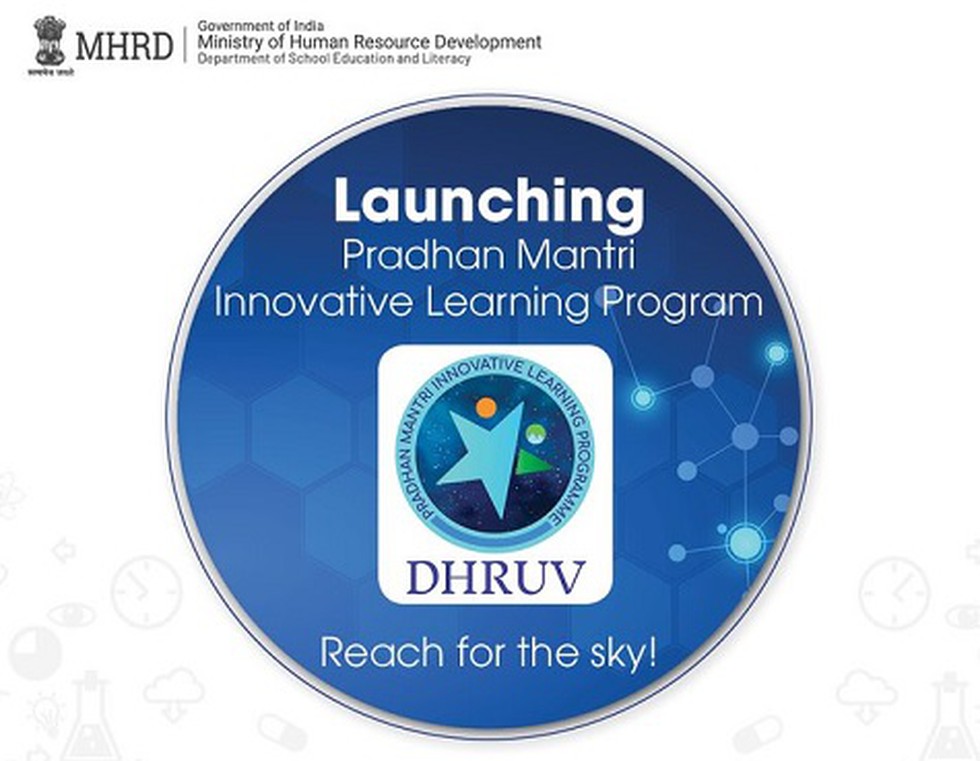 About: 
The programme will be called DHRUV (after the Pole Star) and every student to be called 'DHRUV TARA'. 


Under this programme, gifted children will be mentored and nurtured by renowned experts in centres of excellence across the country in different areas, so that they can reach their full potential. 


60 outstandingly talented students have been selected in the first batch from across the country. The students will be broadly from classes 9 to 12, from all schools. 


After the launch, a programme of around 14 days' duration will be conducted with these 60 with a Valedictory function on 23rd October, 2019, he informed. It will cover two areas i.e. Science and Performing Arts. 


This is only the first phase of the programme which will be expanded gradually to other fields like creative writing etc.