PRADHAN MANTRI KISAN SAMMAN NIDHI (PM-KISAN)
Oct. 10, 2019
The Union Cabinet has approved the relaxation of the mandatory requirement of Aadhaar Seeded data as a pre-condition for release of funds to the beneficiaries under the Pradhan Mantri KisanSamman Nidhi (PM-Kisan) scheme.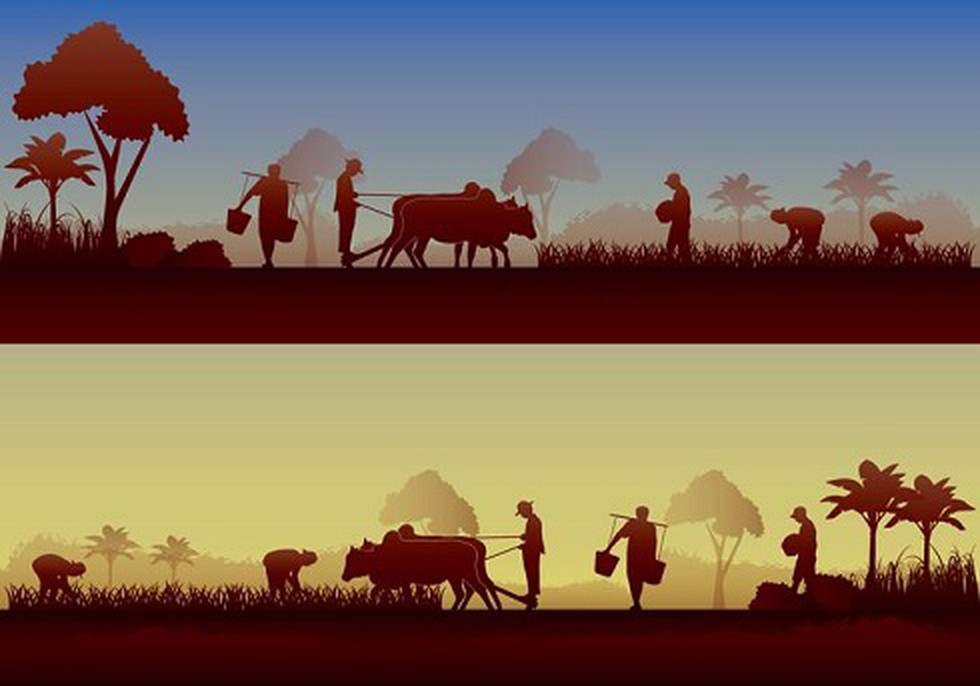 About: 
The Central Sector Scheme, namely, the PM-KISAN provides income support to land-holding farmers' families, subject to certain exclusions, by way of payment of Rs.6000/- per year.


The amount is released in three 4-monthly instalments of Rs.2000 /- each directly into the bank accounts of the beneficiaries through DBT mode.


Recent development:
Under this scheme, after 1st August, 2019, release of 3rd Instalment onwards to those beneficiaries who got first instalment during December, 2018 - March, 2019 and 2nd instalment during April-July, 2019 is to be made only on the basis of Aadhaar seeded database.


However, it has not been possible to get 100% Aadhaar seeding for release of funds as per the prescribed time schedule before release of instalments after 1st August, 2019. Therefore, the mandatory requirement of Aadhaar seeding for release of benefits after 1st August, 2019 has been relaxed till 30th November, 2019.


This will enable immediate release of benefits to a large number of farmers who are not able to avail the same due this requirement. This mandatory requirement will remain applicable for release of benefits w.e.f. 1st December, 2019 onwards.