PRARAMBH
Jan. 16, 2021
Minister of Commerce and Industry Piyush Goyal inaugurated the 'Prarambh: Startup India International Summit'.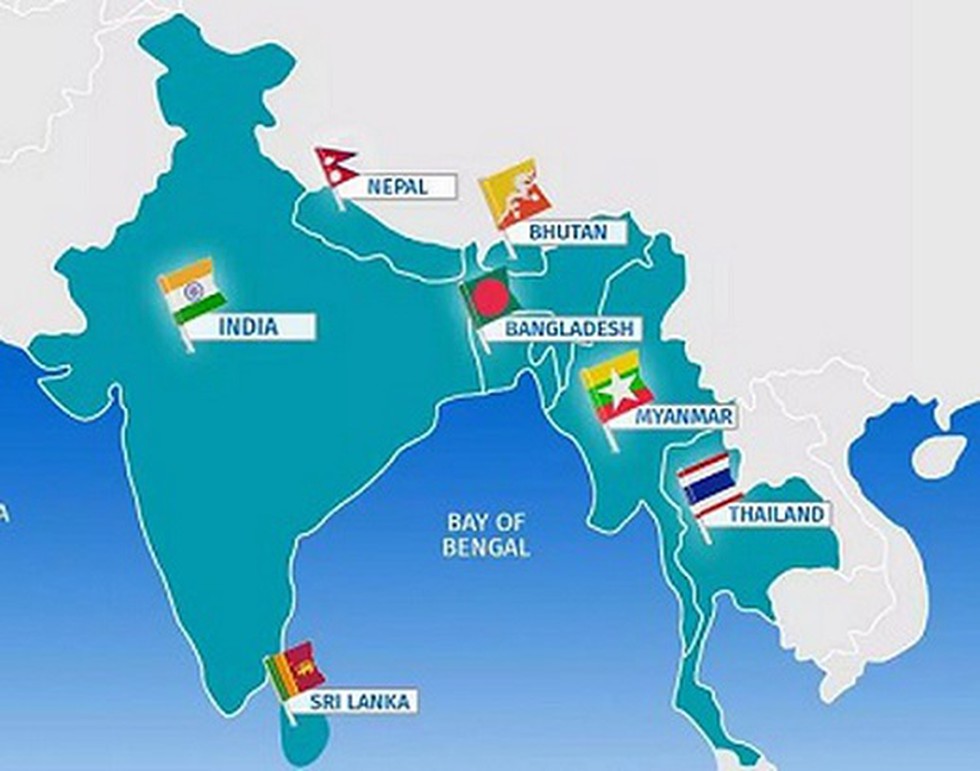 About:
The two day 'Prarambh', Startup India International Summit began in New Delhi, with members of BIMSTEC (Bay of Bengal Initiative for Multi-Sectoral Technical and Economic Cooperation) countries participating in the inaugural event.


The Summit is being organizing by Department for Promotion of Industry and Internal Trade, M/o Commerce & Industry, as a follow up of the announcement made by the Prime Minister Modi at the 4th BIMSTEC Summit held in Kathmandu in August, 2018.


The Summit is a demonstration of neighbourhood first policy.


With participation from over 25 countries and more than 200 global speakers, the Summit is the largest Startup India International Summit organized by the Government of India since the launch of the Startup India Initiative in 2016.