PRE-PACKS
July 29, 2020
The Ministry of Corporate Affairs (MCA) has set up a committee to look into the possibility of including "pre-packs" under the current insolvency regime to offer faster insolvency resolution under the Insolvency and Bankruptcy Code (IBC).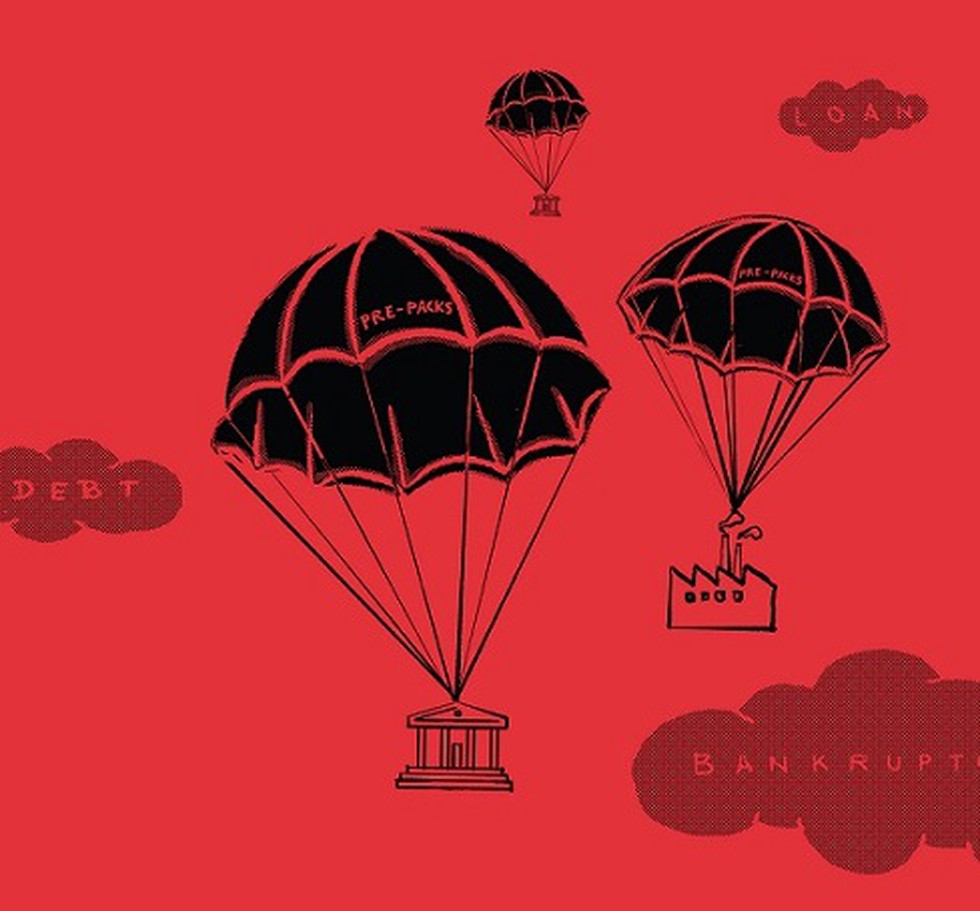 About:
What is a pre-pack? A pre-pack is an agreement for the resolution of the debt of a distressed company through an agreement between secured creditors and investors instead of a public bidding process.


Global scenario: This system of insolvency proceedings has become increasingly popular in the UK and Europe over the past decade.