PREAMBLE
Dec. 30, 2019
Many of the protests against the Citizenship Amendment Act, have been marked by a reading of the Preamble, which is reflective of the essence of the Constitution of India.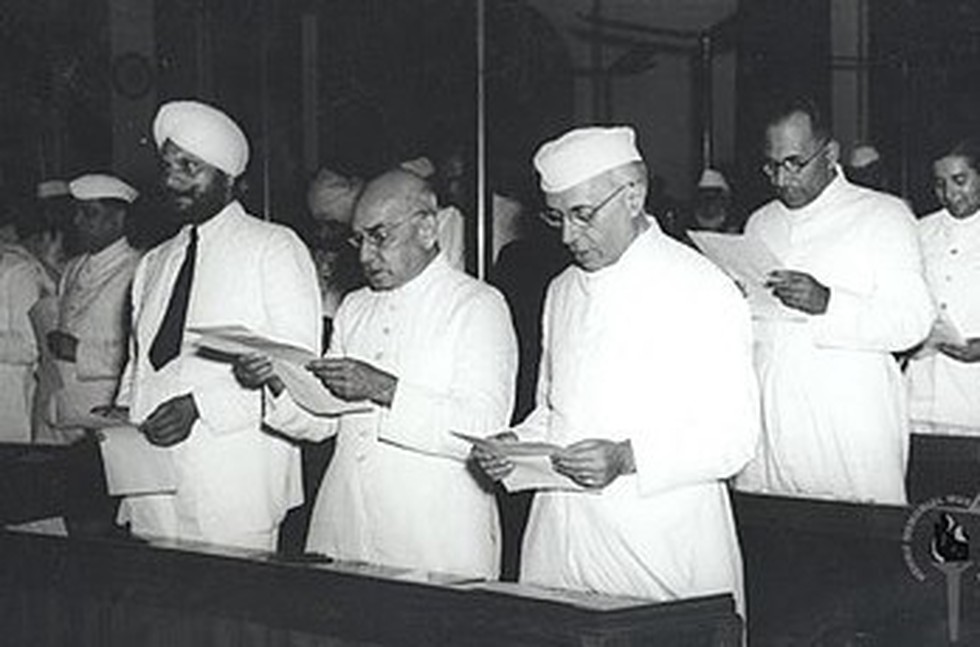 About:
The original Preamble, adopted by the Constituent Assembly in 1949, declared India a "Sovereign Democratic Republic".


By the 42nd Amendment of 1976, the words "Socialist" and "Secular" were inserted; the Preamble now reads "Sovereign Socialist Secular Democratic Republic".


The Preamble is based on the Objective Resolution moved by Jawaharlal Nehru in the Constituent Assembly on December 13, 1946. The Resolution was adopted on January 22, 1947.