PREVENTING FINANCING OF PROLIFERATION OF WEAPONS OF MASS DESTRUCTION
Dec. 30, 2020
The Turkish parliament passed a bill that would increase the monitoring of civil society groups. The act is called "Preventing Financing of Proliferation of Weapons of Mass Destruction".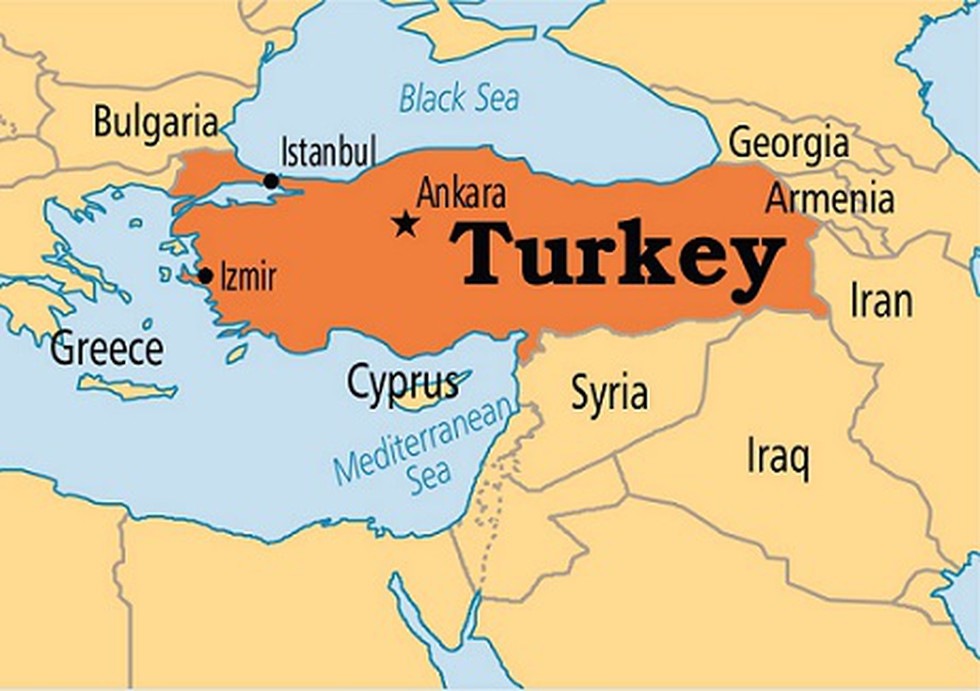 About:
The Bill has come following the 2019 report on Turkey prepared by the intergovernmental body Financial Action Task Force (FATF) meant to fight money laundering and terror financing.


The bill consists of 43 articles and has made changes to seven laws on Turkey's Law of Associations and is meant to keep Turkey from being blacklisted by the Paris-based watchdog of terror financing.


The Bill gives the Turkish government the power to appoint trustees to non-governmental organisations (NGOs), to suspend their activities, seize their assets and monitor their sources of funding.