PRIORITY SECTOR LENDING (AGRICULTURE)
April 29, 2019
Bank of Maharashtra, a state-run lender, has decided not to extend loans in eight zones in Maharashtra and Madhya Pradesh which are hit by drought.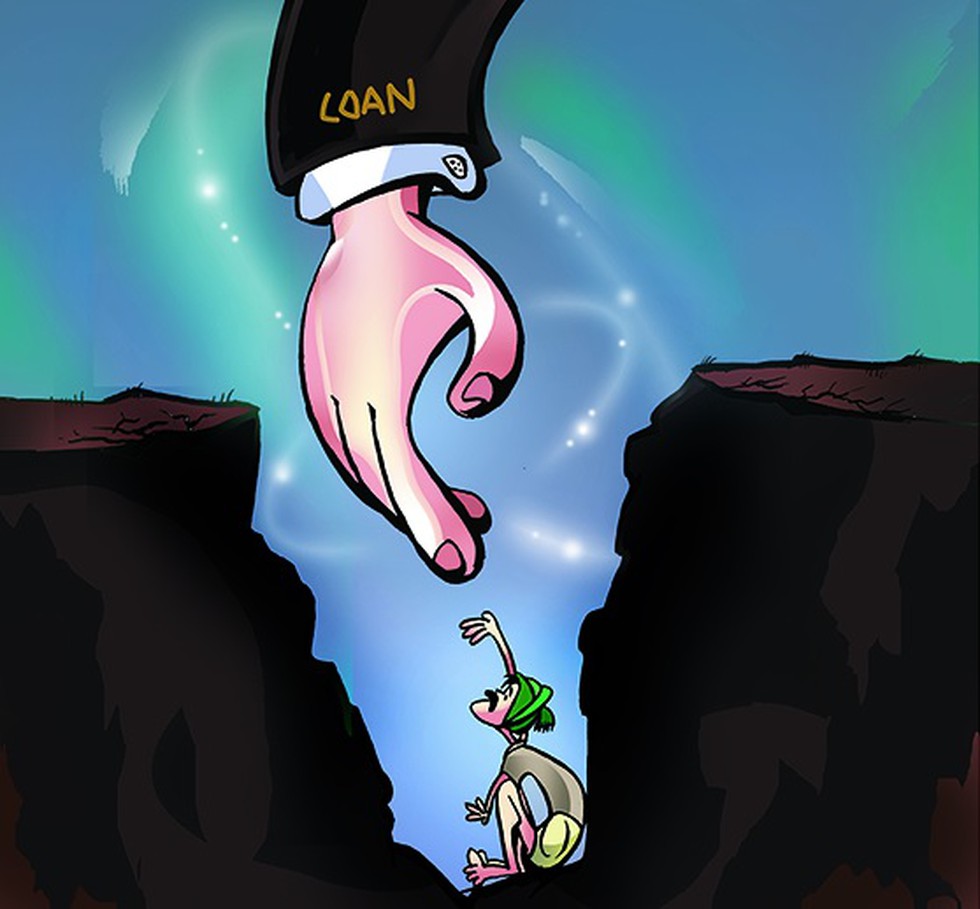 About:
The bank cited high bad loans from agricultural advances in the branches of these zones for the decision.


According to the bank, the present condition of agriculture loans is pathetic, wherein gross NPAs under agriculture stood at 18.36%.


Among the eight zones, Aurangabad has the highest percentage of NPAs — almost 25% of advances — followed by Bhopal (21.4%), Solapur (19.1%), and Akola (16.5%).


Advances to the agricultural sector come under Priority Sector Lending (PSL).