PRODUCTION-LINKED INCENTIVE (PLI) SCHEME FOR SPECIALTY STEEL
July 23, 2021
Union Cabinet approved the Production Linked Incentive (PLI) Scheme for specialty steel.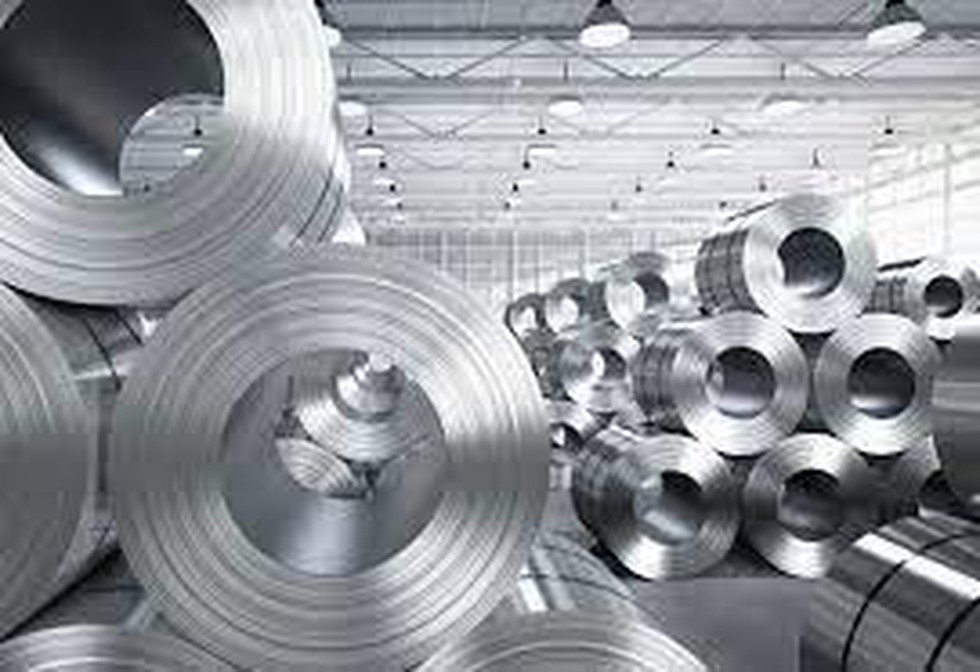 About:
The duration of the scheme will be five years,  from 2023-24 to 2027-28.


The five categories of specialty steel which have been chosen in the PLI Scheme are:

Coated/Plated Steel Products


High Strength/Wear resistant Steel


Specialty Rails


Alloy Steel Products and Steel wires


Electrical Steel






There are 3 slabs of PLI incentives, the lowest being 4 % and highest being 12% which has been provided for electrical steel (CRGO).


Need of the scheme
With a budgetary outlay of ₹6322 crores, the scheme is expected to bring in investment of approximately ₹40,000 crores and capacity addition of 25 MT for speciality steel.


It is expected that the speciality steel production will become 42 million tonnes by the end of 2026-27.


Speciality steel has been chosen as the target segment because out of the production of 102 million tonnes steel in India in 2020-21, only18 million tonnes value added steel/speciality steel was produced in the country.