PROJECT ARUNANK
March 30, 2020
Under Project Arunank, the Border Roads Organsation (BRO) personnel are working to completely replace Daporijo bridge (located over Subansiri River), the only lifeline of Upper Subansiri district, Arunachal Pradesh.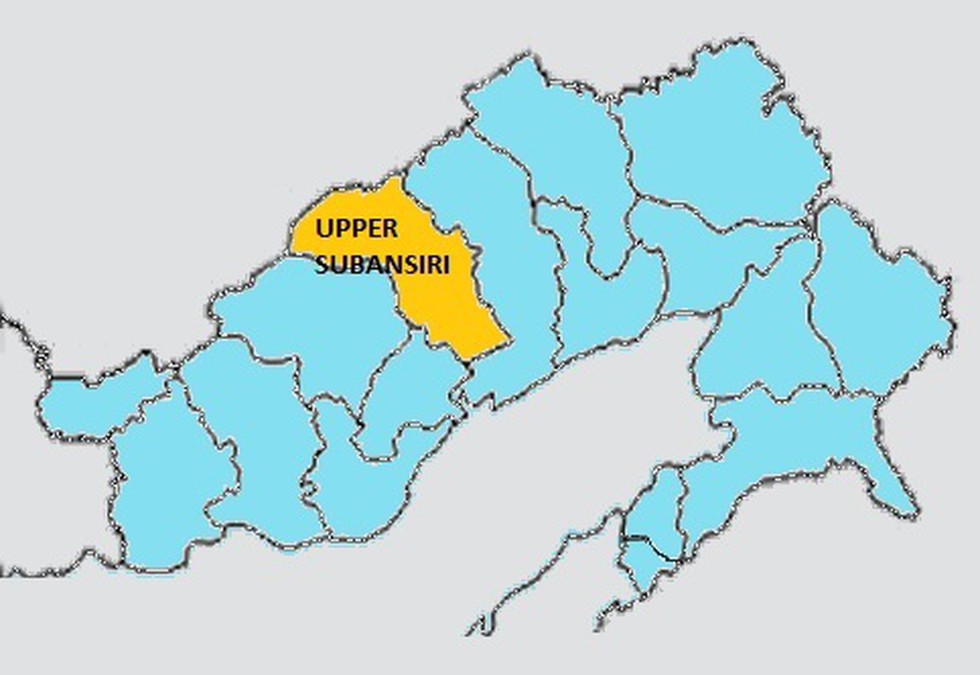 About:
Project Arunank is responsible for the construction and maintenance of approximately 1113 Kms of roads in Arunachal Pradesh and Assam.


It is being implemented by the Border Roads Organisation, an important arm of the Ministry of Defence.


Project Arunank is named after the state of Arunachal Pradesh.