PROJECT WARDEC
May 22, 2022
The Army Training Command signed a MoU with Gandhinagar-based Rashtriya Raksha University (RRU) to develop a 'Wargame Research and Development Centre' in New Delhi.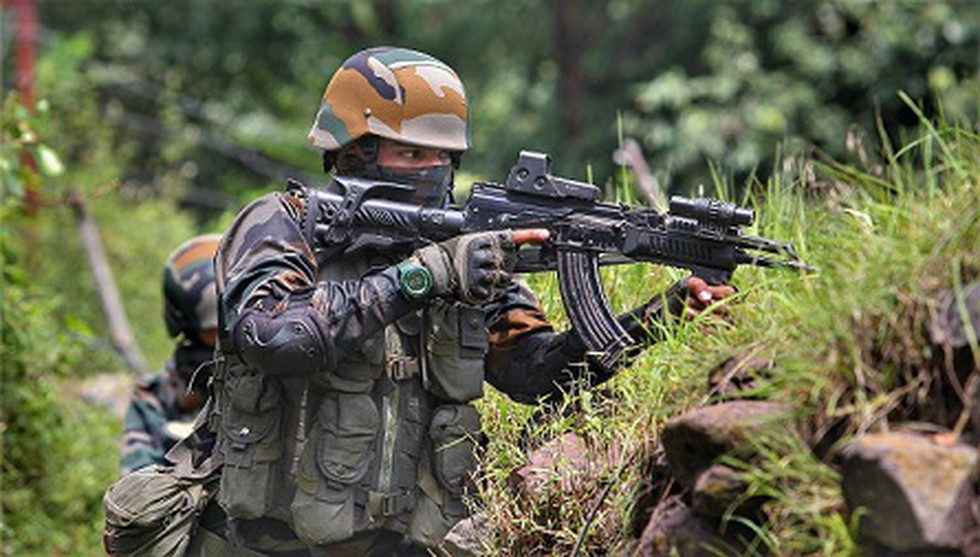 About:
The project, which has been given a prototype name 'WARDEC', will be a first-of-its-kind simulation-based training centre in India that will use artificial intelligence (AI) to design virtual reality wargames.
The Wargame Research and Development Centre will be used by the Army to train its soldiers and test their strategies through "metaverse-enabled gameplay". The wargame models will be designed to prepare for wars as well as counter-terror and counter-insurgency operations.
The centre will come up in a military zone in New Delhi. The RRU will join hands with Tech Mahindra to develop the centre in the coming three to four months, officials added.
The RRU, an institute under the Ministry of Home Affairs (MHA), specialises in national security and policing. Located in Gandhinagar's Lavad village, it is an "institute of national importance" – a status granted to it by an Act of Parliament.