Public Interest Litigation (PIL)
May 28, 2023
SC refuses to entertain PIL seeking direction to Lok Sabha Secretariat for inauguration of new Parliament building by President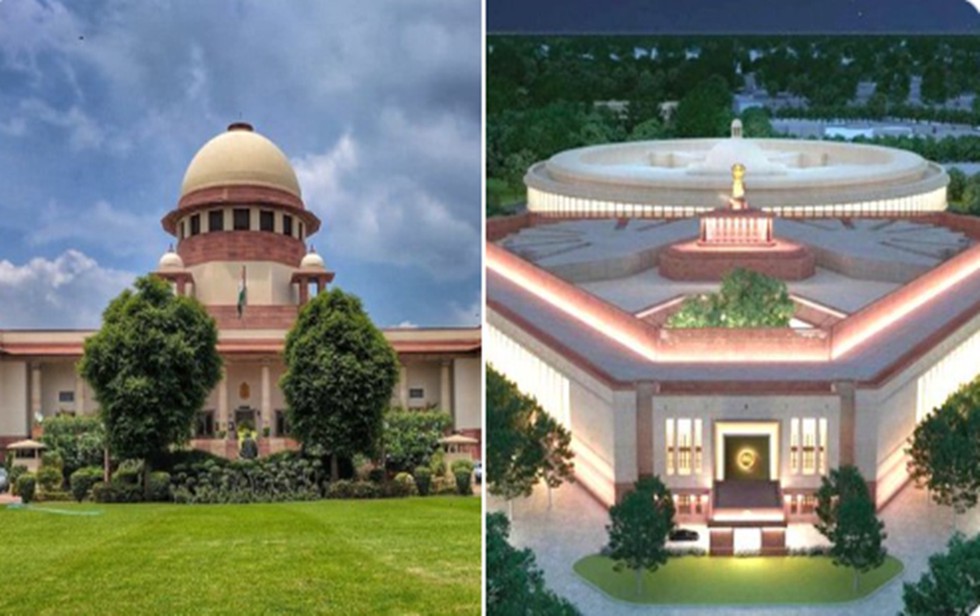 About:
PIL has not been defined in any Indian statute. However, Courts have interpreted and defined PIL.
The Hon'ble Supreme Court of India has, in the case of Janata Dal v. H.S.Chaudhary, [(AIR 1993 SC 892) held that lexically, the expression 'PIL'  means a legal action started in a court of law for the enforcement of public/general interest where the public or a particular class of the public some interest (including pecuniary interest) that affects their legal rights or liabilities.
Any individual or organisation can file a PIL either in his/her/their own standing i.e. to protect or enforce a right owed to him/her/them by the government or on behalf of a section of society who is disadvantaged or oppressed and is not able to enforce their own rights.
The concept of "Locus Standi" has been relaxed in the case of PILs so as to enable the Hon'ble Court to look into grievances that are filed on behalf of those who are poor, illiterate, deprived or disabled and are unable to approach the courts themselves.
Suo moto cognizance may also be taken by the Court.
PILs are extensions of Writ Jurisdiction. Therefore, PILs may be filed either before the Hon'ble Supreme Court of India under Article 32 of the Indian Constitution or any High Court under Article 226 of the Indian Constitution.