PUBLIC PREMISES (EVICTION OF UNAUTHORISED OCCUPANTS) AMENDMENT ACT, 2019
Sept. 18, 2019
The Public Premises (Eviction of Unauthorized Occupants) Amendment Bill, 2019 which was passed by the Parliament during the last Budget Session has come into effect.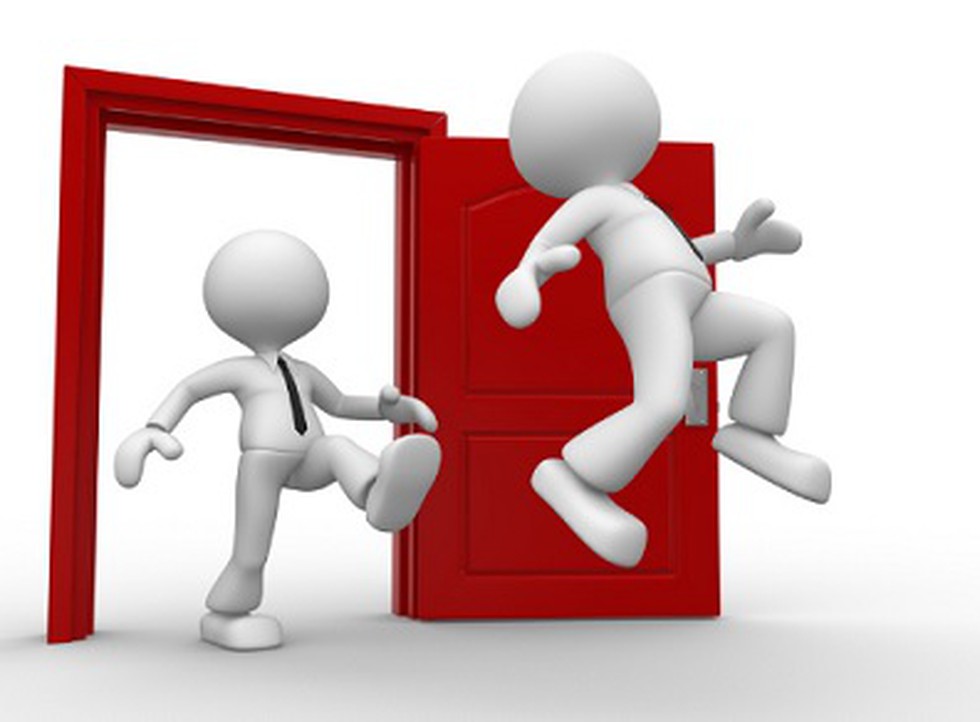 About: 
The Bill amends the Public Premises (Eviction of Unauthorised Occupants) Act, 1971.


This will facilitate smooth and speedy eviction of unauthorized occupants from Government residential accommodations. This is expected to further increase availability of government residential accommodations for eligible persons and reduce the waiting period.


As per the Amendment Act, the Estate officer will issue short Show cause notice of three days before eviction of the unauthorized occupant from Government accommodation.


If the person in unauthorised occupation of the residential accommodation challenges the eviction order passed by the estate officer in court, he will be required to pay damages for every month of such occupation.