QABOOS BIN SAID AL SAID
Jan. 14, 2020
Oman's monarch, Sultan Qaboos bin Said died after having ruled the country for nearly five decades. He was succeeded by Sayyid Haitham bin Tariq al Said as Sultan of Oman.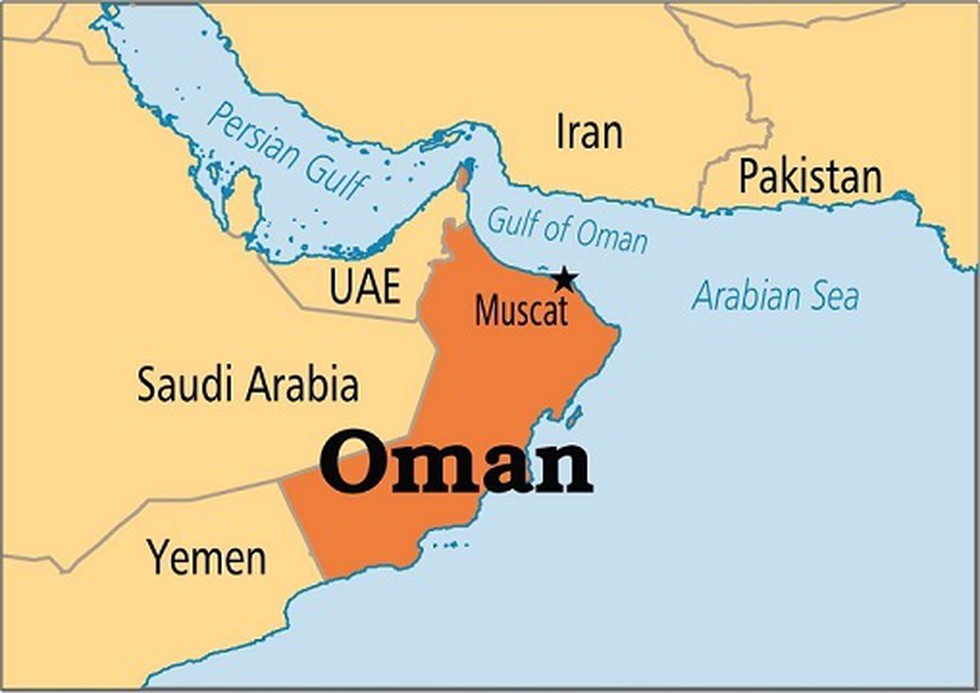 About:
Qaboos bin Said Al Said (1940 – 2020) was the Sultan of Oman from 1970 until his death.


A fourteenth-generation descendant of the founder of the House of Al Said, he was the longest-serving leader in the Middle East and Arab world at the time of his death.


As Sultan, Qaboos implemented a policy of modernization and brought an end to Oman's international isolation.


His reign saw a rise in living standards and development in the country, the abolition of slavery, the end of the Dhofar Rebellion and the promulgation of Oman's constitution.


In 2004, Government of India honoured him with the Jawaharlal Nehru Award for International Understanding.