R P TIWARI PANEL
Dec. 29, 2020
The UGC set up a seven-member committee, headed by Vice-Chancellor of Central University of Punjab R P Tiwari, "to consider the issue (of) holding common entrance test at undergraduate level only from the next academic year. "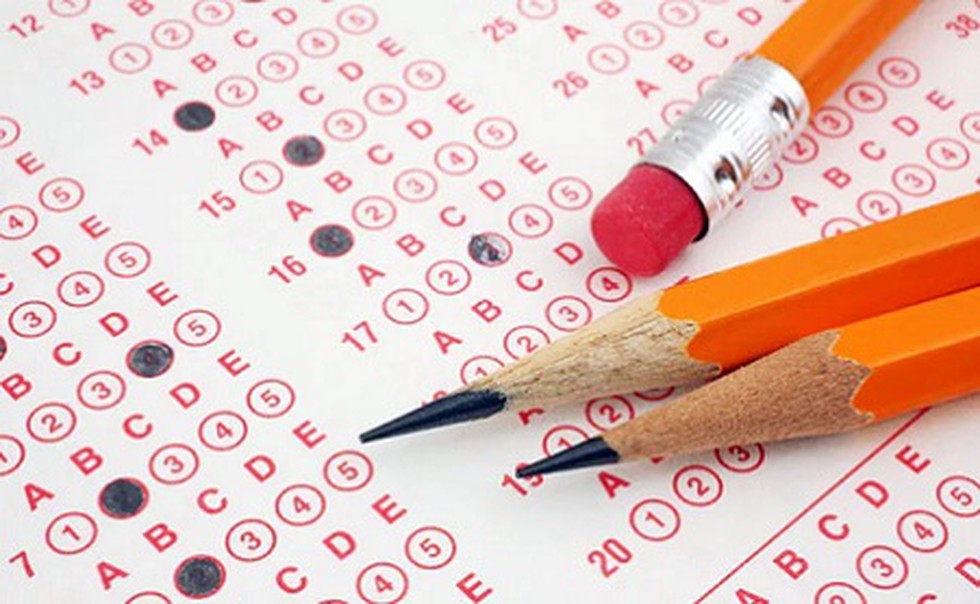 About:
The new National Education Policy (NEP), released in July this year, advocates reducing the number of entrance tests to "eliminate the need for taking coaching for these exams".


There are 40-odd central universities run by the Ministry of Education (MoE) and, collectively, all of them have about 1 to 1.25 lakh seats across different disciplines at the undergraduate level.


Of these, currently about 16 central universities, all set up under the UPA-II government, have a common entrance test for Bachelor's study.


If the NEP suggestion is implemented, the National Testing Agency will be tasked to conduct a common aptitude test as well as specialised common exams for different disciplines at least twice a year, for admission to bachelor's in central universities.