RAISE 2020
Feb. 28, 2020
The Government of India (GoI) announced the mega event, RAISE 2020- 'Responsible AI for Social Empowerment 2020,' to be held from April 11-12 in New Delhi.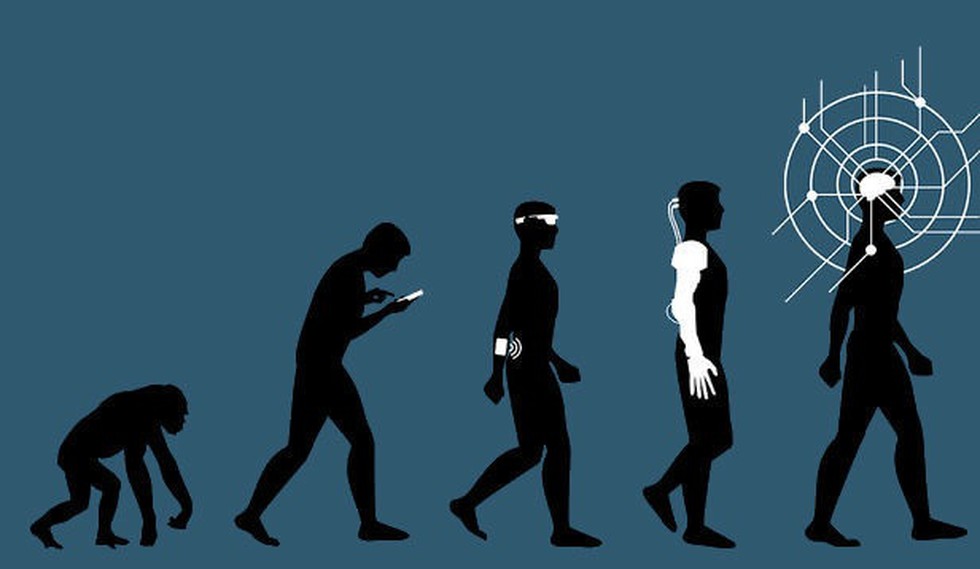 About:
RAISE 2020 is India's first Artificial Intelligence summit to be organized by the Government in partnership with Industry & Academia.


The summit will be a global meeting of minds to exchange ideas to use AI for social empowerment, inclusion and transformation in key areas like Healthcare, Agriculture, Education and Smart Mobility amongst other sectors.


The event will start with a Startup Challenge – Pitchfest followed by the two-day summit, organized by Government of India along with Ministry of Electronics and Information Technology.