RAM MOHAN ROY
May 22, 2022
Union Culture Ministry will commemorate the 250th Birth Anniversary of Raja Ram Mohan Roy till 22nd of May next year under the aegis of 'Azadi Ka Amrit Mahotsav'.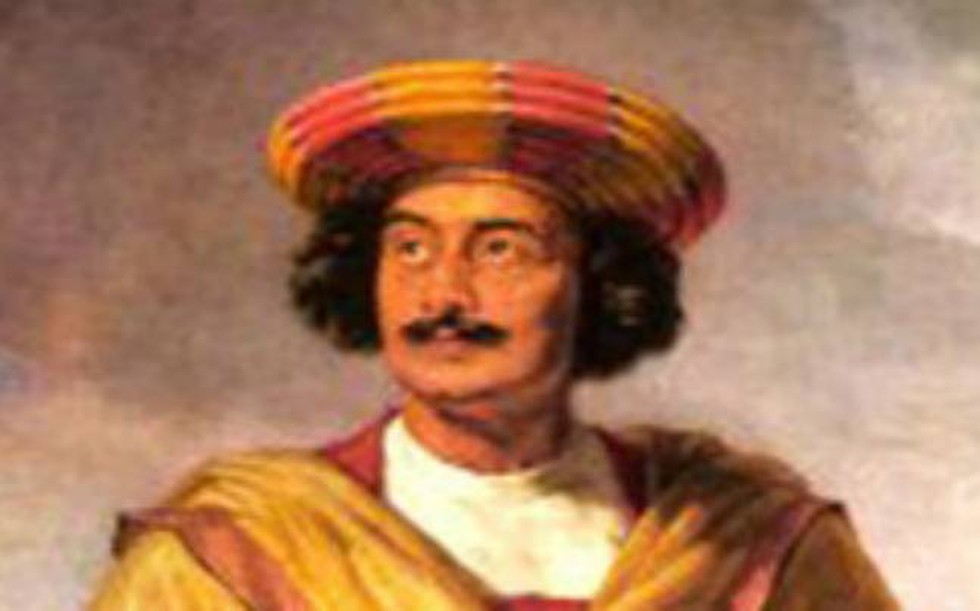 About:
Ram Mohan Roy (1772 – 1833) was an Indian reformer. He is considered to be the "Father of the Bengal Renaissance" by many historians.
He crusaded against Hindu customs such as sati, polygamy, child marriage and the caste system. He demanded property inheritance rights for women.
In 1830, Ram Mohan Roy travelled to the United Kingdom as an ambassador of the Mughal Empire to ensure that Lord William Bentinck's Bengal Sati Regulation, 1829 banning the practice of Sati was not overturned.
He who was one of the founders of the Brahmo Sabha in 1828, the precursor of the Brahmo Samaj, a social-religious reform movement.
In 1817, in collaboration with David Hare, he set up the Hindu College at Calcutta.
His most popular journal was the Sambad Kaumudi. It covered topics like freedom of the press, induction of Indians into high ranks of service, and separation of the executive and judiciary.
He was given the title of Raja by Akbar II, the Mughal emperor.