RAMSAR SITES
Jan. 29, 2020
Ramsar has declared 10 more wetland sites from India as sites of international importance for the conservation of global biological diversity.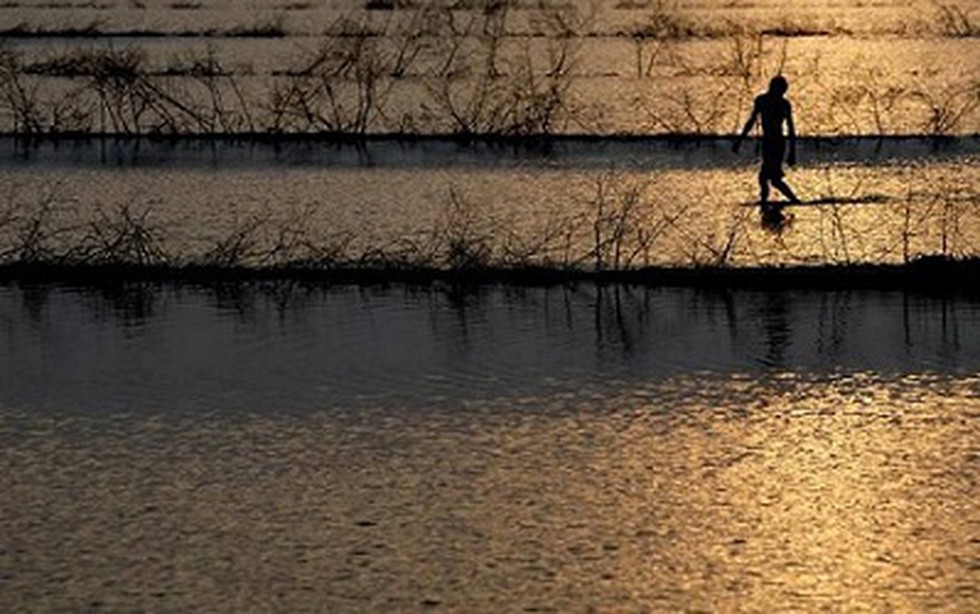 About:
Maharashtra gets its first Ramsar site (Nandur Madhameshwar), Punjab added 3 more (Keshopur-Miani, Beas Conservation Reserve, Nangal) and UP has added 6 more (Nawabganj, Parvati Agra, Saman, Samaspur, Sandi and SarsaiNawar).


With this, the numbers of Ramsar sites in India are now 37 and the surface area covered by these sites is now 1,067,939 hectares.