RASHTRAPATI
July 29, 2022
There was ruckus in both Houses of Parliament on July 28, 2022 as the BJP took strong exception to Congress MP Adhir Ranjan Chowdhury referring to President Droupadi Murmu as "Rashtrapatni".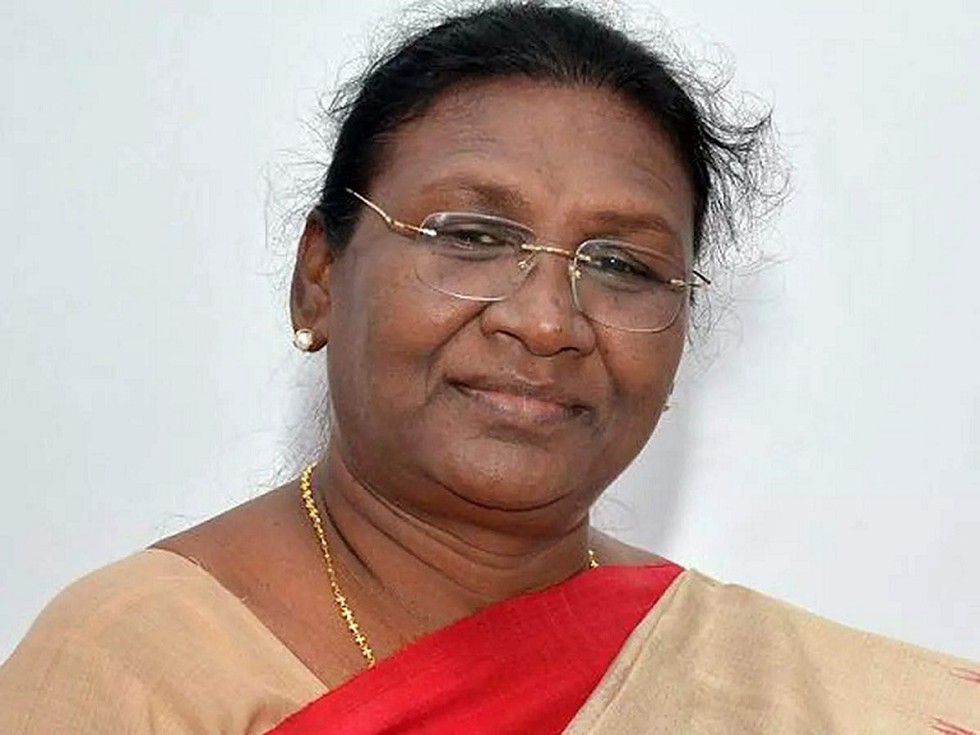 About:
India has had a woman President earlier. The first time this happened, there was a minor debate on the proper way to address the Head of State, apparently because "Rashtrapati", according to some people, has a "male" connotation.
That debate died down soon, after it was agreed that in India's constitutional scheme, words like Rashtrapati and Sabhapati (Speaker) are understood to be gender-neutral.
Activists and feminists objected to expressions like "Rashtrapatni" and "Rashtramata", saying the use of such terms for a constitutional post was "patriarchal" and "gender-biased".
Constitutional experts argued that the word Rashtrapati, which was finalised after discussions in the Constituent Assembly, should not be changed only because India had a woman President — because the word has no gender connotations; it's simply that 'President' translates into Hindi as 'Rashtrapati'.