RATING SHOPPING
Dec. 30, 2019
Reserve Bank of India (RBI) has criticised Credit Rating Agencies (CRAs) for allowing low-rated companies to do "rating shopping".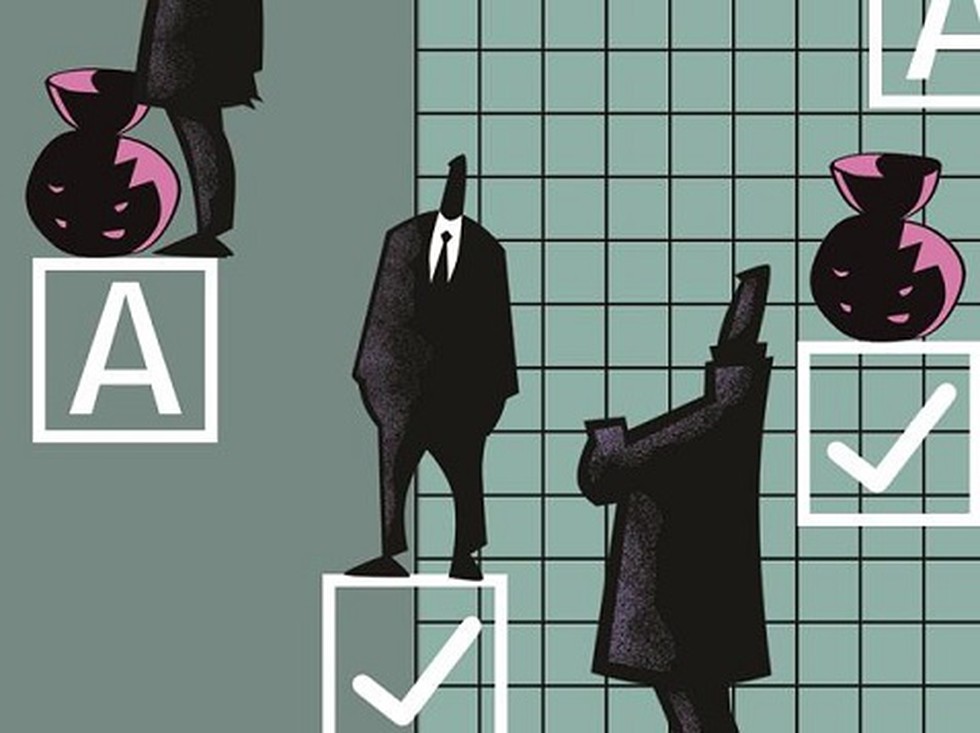 About:
According to RBI, Rating shopping refers to how, a company or a debt paper manages to get same or better rating from another agency within three months of it getting a poor rating.


In the 25th edition of the Financial Stability Report, RBI has warned of 'rating shopping' by companies for long-term bank loans based on indicative ratings given by CRAs which are not available to the banks or investors.


Rating agencies have been largely blamed for their lax policies and oversight for the 2008 global financial crisis.


A fortnight before IL&FS went belly up in September 2018, rating agencies India Ratings, Icra and Care had given its debt papers AAA/AA+ ratings.