RBI WORKING GROUP ON DIGITAL LENDING
Jan. 14, 2021
The Reserve Bank of India (RBI) has constituted a working group on digital lending — including online platforms and mobile apps — to study all aspects of digital lending activities in the regulated financial sector as well as by unregulated players.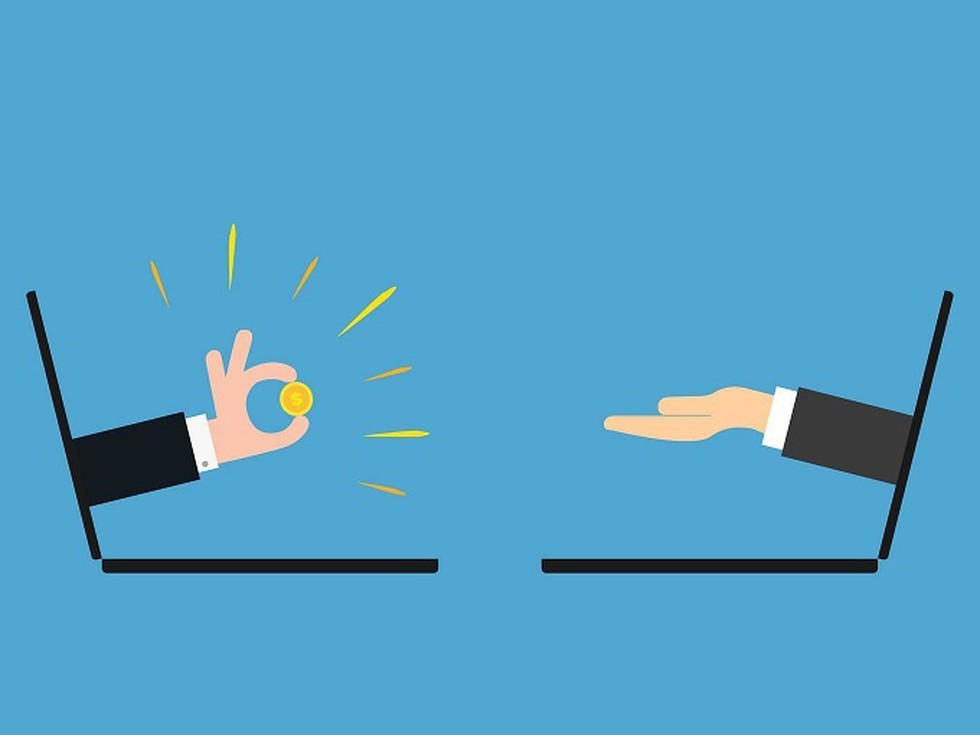 About:
The working group consists of both internal and external members and is chaired by Jayant Kumar Dash, Executive Director, RBI


The working group will

evaluate digital lending activities and assess the penetration and standards of outsourced digital lending activities in RBI regulated entities;


identify the risks posed by unregulated digital lending to financial stability, regulated entities and consumers; and


suggest regulatory changes to promote orderly growth of digital lending.






It will also recommend measures for expansion of specific regulatory or statutory perimeter and suggest the role of various regulatory and government agencies. It will also recommend a robust fair practices code for digital lending players.


The group will submit its report within three months.