RECOGNITION OF PRIOR LEARNING (RPL) FOR SKILL
Nov. 9, 2019
Minister of Skill Development and Entrepreneurship (MSDE) announced and distributed Recognition of Prior Learning (RPL) certificates to 500 candidates to boost their morale.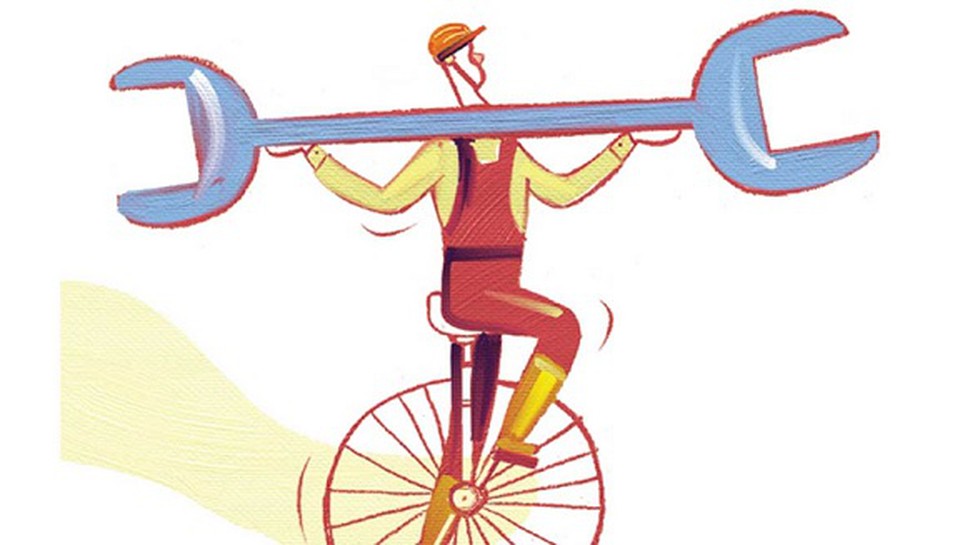 About:
Certified candidates are trained and assessed on their skill set under the Recognition of prior Learning program of Pradhan Mantri Kaushal Vikas Yojana (PMKVY) of MSDE.


RPL recognizes and certifies skills acquired through informal means, bringing about a major shift from un-organized sector to organized economy.


The RPL program of Skill India aims to certify the workforce as per the National Skills Qualifications Framework (NSQF) to rewards and enhance the value of skilled manpower.


The certification will mobilise quality workforce and will reduce employer dependence for recognition, particularly for women who form a large part of the workforce engaged in footwear making.