RED CORAL KUKRI
July 3, 2020
A "very rare" Red Coral Kukri snake was spotted in the Dudhwa National Park in Uttar Pradesh's Lakhimpur Kheri.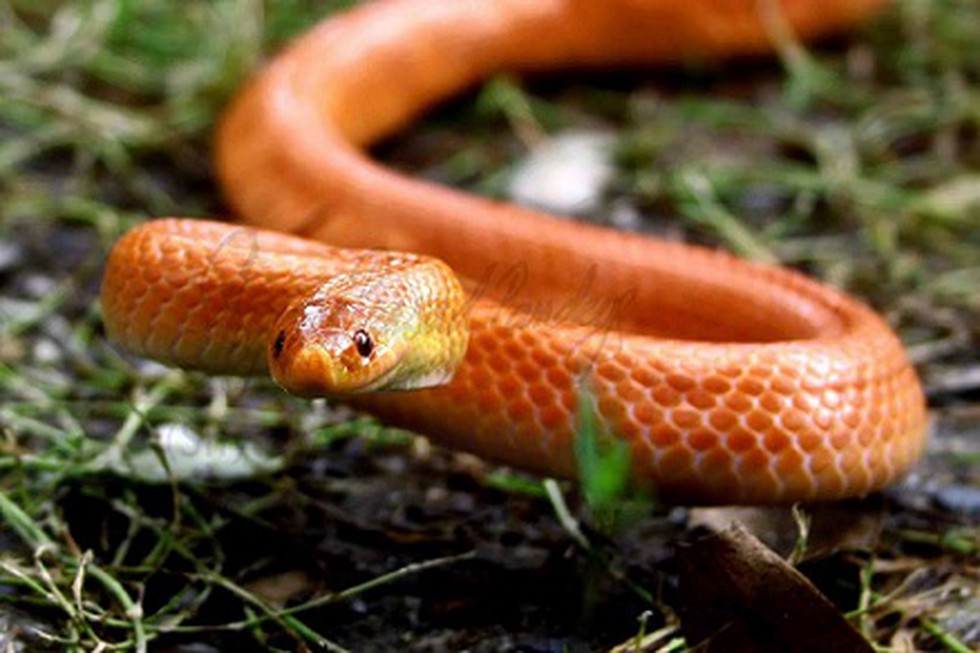 About:
Red Coral Kukri is a nocturnal non-venomous reptile feeding on insects and worms.


It gets its name from its red orange colour and its teeth, which are shaped like Nepali "khukri" to break eggs.


The reptile was first sighted in Dudhwa in 1936 and even its zoological name "oligodon Kheriensis" finds its roots in its Kheri-specific location.


Sightings of this brightly-coloured snake are rare - it was seen last year for the first time after a gap of almost 82 years. This is only the fourth sighting of the Red Coral Kukri snake in the last couple of years - which in itself is a marked increase from earlier sightings.