REGIONAL RURAL BANKS (RRBs)
March 30, 2019
The Department of Financial Services, Ministry of Finance, has issued a notification for the amalgamation of Pallavan Grama Bank and Pandyan Grama Bank in Tamil Nadu into a single regional rural bank.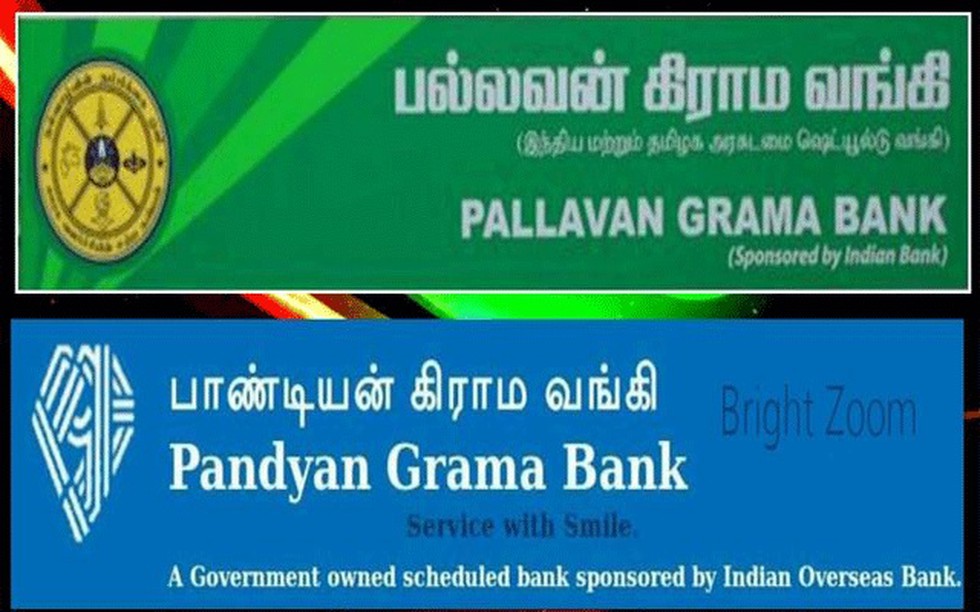 Tamil Nadu Grama Bank: 
It will be called as Tamil Nadu Grama Bank with its head office at Salem. 


Pallavan Grama Bank is sponsored by Indian Bank and Pandyan Grama Bank by Indian Overseas Bank. 


It will come into effect from April 1, 2019.