REGIONAL RURAL BANKS (RRBs)
March 26, 2020
The Cabinet Committee on Economic Affairs (CCEA) has approved recapitalization of those Regional Rural Banks (RRBs) which are unable to maintain minimum Capital to Risk weighted Assets Ratio (CRAR) of 9%, as per the regulatory norms prescribed by the Reserve Bank of India.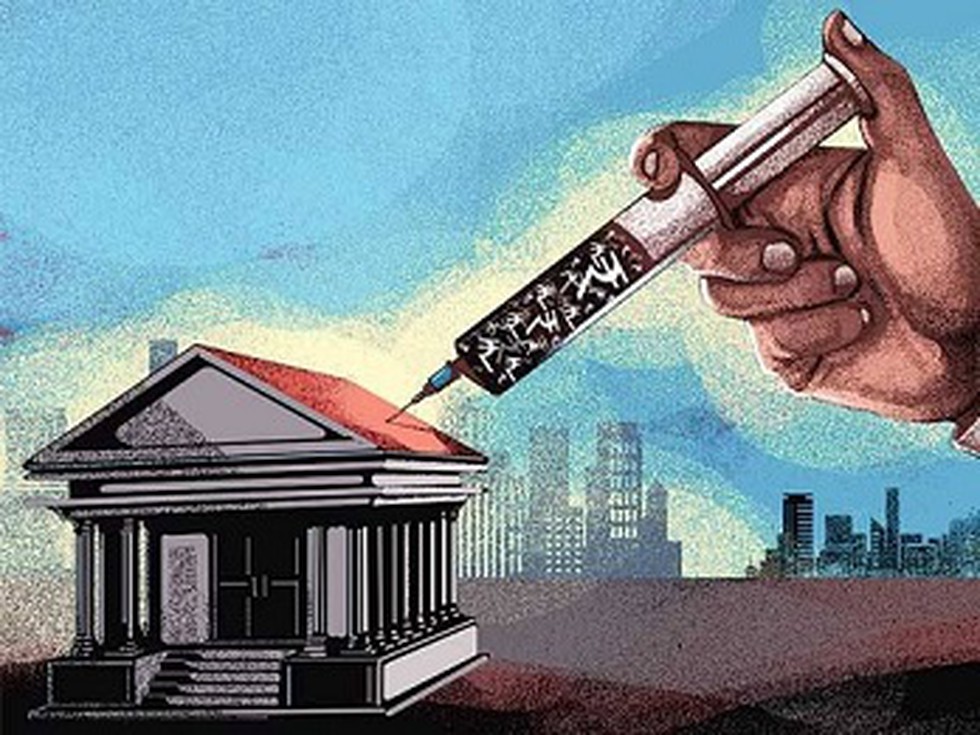 About:
Consequent upon RBI's decision to introduce disclosure norms for Capital to Risk Weighted Assets Ratio (CRAR) of RRBs with effect from March 2008, a committee was set up under the Chairmanship of Dr. K.C. Chakrabarty.


Based on the Committee's recommendations, a Scheme for Recapitalization of RRBs was approved by the Cabinet in 2011.


Based on the CRAR position of RRBs, as on 31st March of every year, National Bank for Agriculture and Rural Development (NABARD) identifies those RRBs, which require recapitalisation assistance to maintain the mandatory CRAR of 9%.