RENGMA
June 10, 2021
The Rengma Nagas in Assam have written to Union Home Minister Amit Shah demanding an autonomous district council amid a decision by the Central and the State governments to upgrade the Karbi Anglong Autonomous Council (KAAC) into a territorial council by the name of Karbi-Anglong Autonomous Territorial Council (KAATC).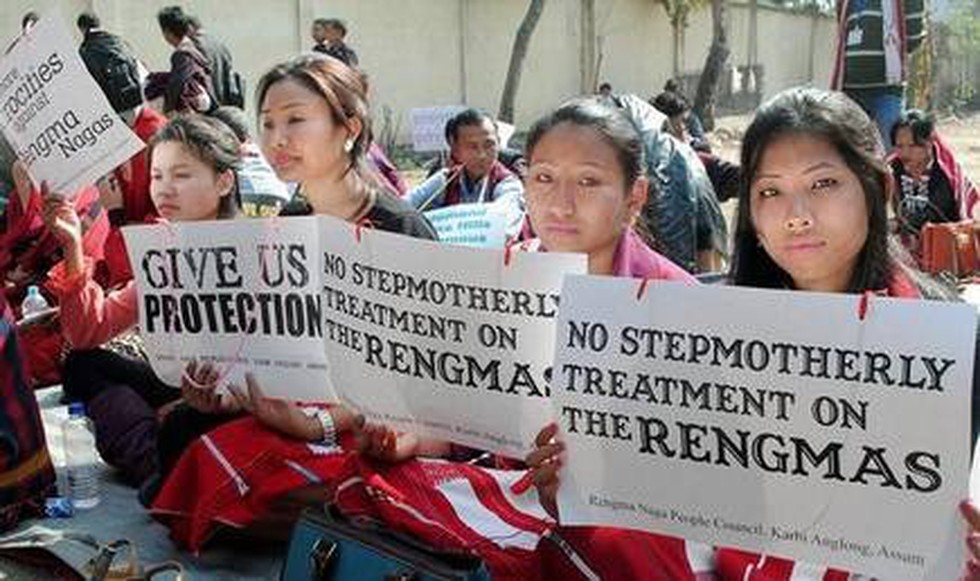 About:
Rengma is a Naga tribe found in Nagaland and Assam states of India.


According to the 2011 Population Census of India, Rengma population stands at 62,951.


Ngada festival: The harvest festival of the Rengmas is called Ngada. It is an eight-day Ngada festival that marks the end of the agricultural season. Ngadah is celebrated just after the harvest, towards the end of November.