RESERVATION FOR MARATHAS
Nov. 30, 2018
The Maharashtra legislature unanimously passed a bill proposing 16 % reservation for Marathas under socially, educationally and economically backward category.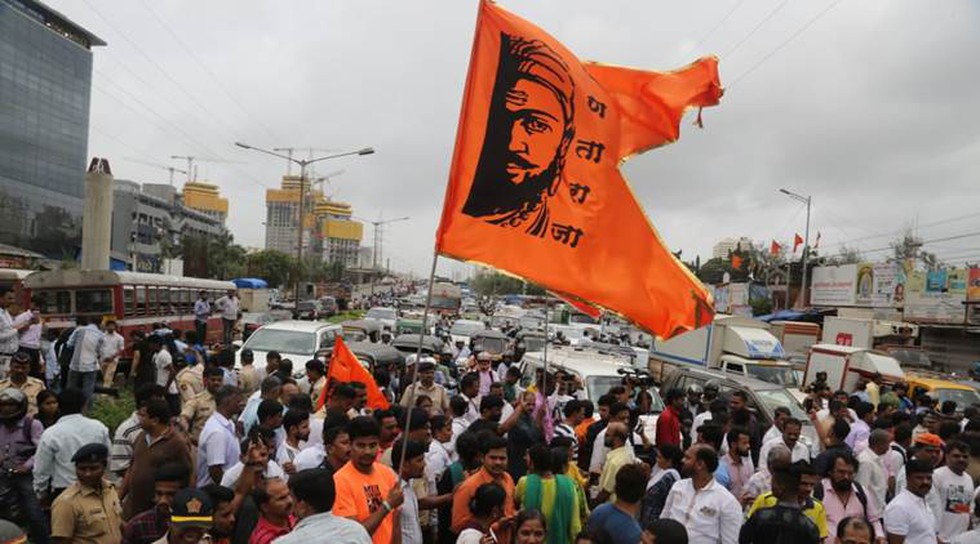 About:
The Maratha community, which comprises over 30 % of the state's population, has been seeking reservation in government jobs and education for a long time. The draft Bill says that the presence of Marathas in position of academic excellence is "very marginal".


The Bill will provide the Maratha community in Maharashtra reservation in jobs and educational institutions under Article 15(4), 16 (4) of the Constitution.


The Bill tabled in both the Houses of state legislature did not face any kind of hurdle as legislators cutting across party lines joined hands in passing the Bill


Chief Minister Fadnavis also tabled the action taken report on the State Backward Class Commission's recommendations for reservation to the Marathas.


The approval of the Bill will also see the reservation limit go up from the current 52% to 68%, thus crossing the 50% ceiling set by Supreme Court.