Rht14; Rht18
May 22, 2020
Scientists at Pune based Agharkar Research Institute (ARI), an autonomous institute of the Department of Science and Technology, have mapped two alternative dwarfing genes Rht14 and Rht18 in wheat.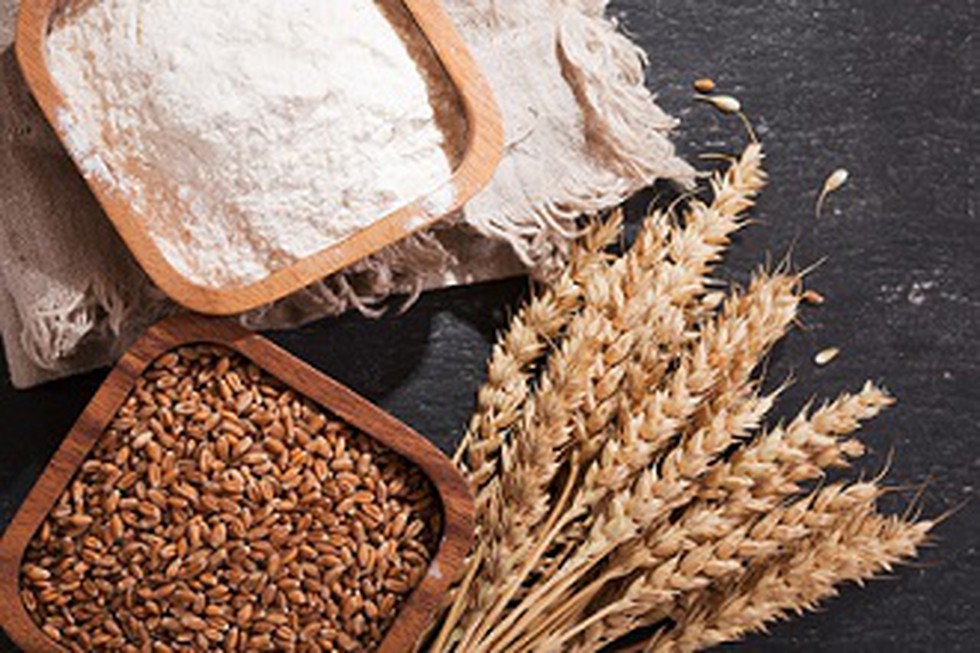 About:
These genes are associated with better seedling vigour and longer coleoptiles (sheath protecting the young shoot tip).


They have mapped the dwarfing genes on chromosome 6A in durum wheat, and DNA-based markers were developed for a better selection of these genes in wheat breeding lines.


The DNA-based markers will help wheat breeders to precisely select wheat lines carrying these alternative dwarfing genes from a massive pool of wheat breeding lines.


These DNA based markers are being used at ARI for marker-assisted transfer of these genes in Indian wheat varieties, so as to make them suitable for sowing under rice stubble-retained conditions and dry environments.


Wheat lines with these alternative dwarfing genes, apart from reducing crop residue burning, can allow deeper sowing of wheat seeds to avail advantage of residual moisture in the soil under dry environments.