RICE FORTIFICATION PILOT SCHEME
Aug. 24, 2019
In a meeting held between Vice Chairman, NITI Aayog and Union Minister of Consumer Affairs, it was decided that the Department of Food and Public Distribution will prepare a roadmap for extending the pilot scheme of Rice Fortification all over the country so as to tackle Malnutrition.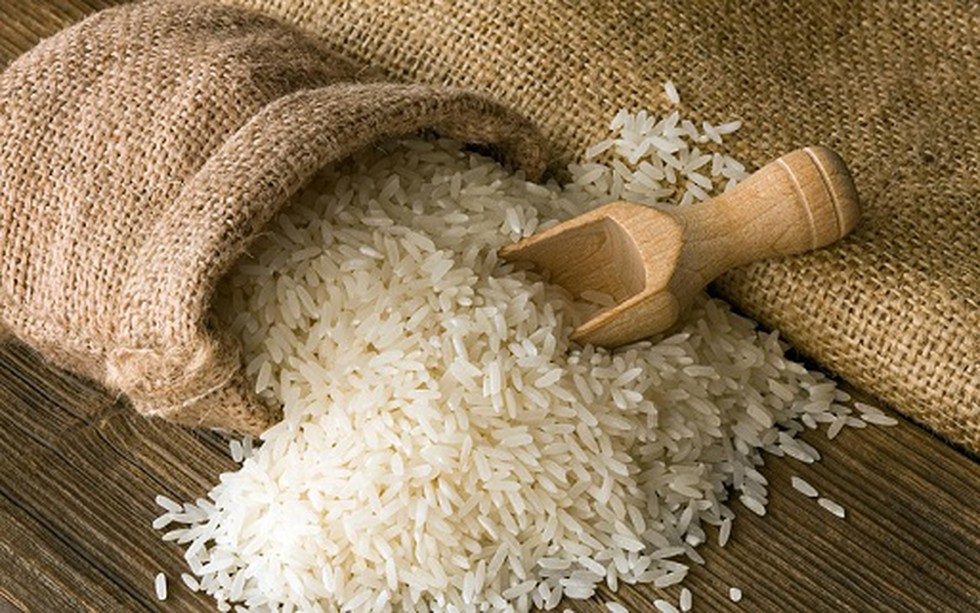 About: 
Government of India has approved the Centrally Sponsored Pilot Scheme on "Fortification of Rice and its Distribution under Public Distribution System" on 14.02.2019 - rice to be fortified with Iron, Folic Acid and Vitamin B-12. 


The Pilot Scheme has been approved for a period of three year beginning 2019-20. 


The Pilot Scheme at present focusses on 15 districts during the initial phase of implementation. 


The operational responsibilities for implementation of the Pilot Scheme lie with the States/UTs.