RIGHT TO BE FORGOTTEN
Aug. 29, 2021
The Delhi High Court upheld the view that the "Right to Privacy" includes the "Right to be Forgotten" and the "Right to be Left Alone".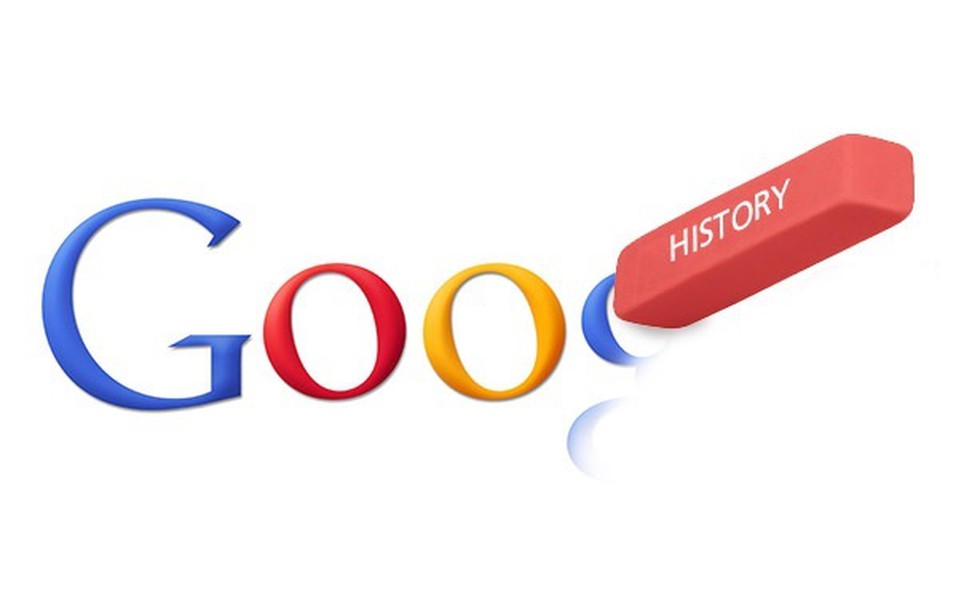 About:
The court said this in an order passed in response to a suit filed by an unnamed Bengali actor.


The Right to be Forgotten falls under the purview of an individual's right to privacy, which is governed by the Personal Data Protection Bill that is yet to be passed by Parliament.


In 2017, the Right to Privacy was declared a fundamental right by the Supreme Court in its landmark verdict.


The court said at the time that "the right to privacy is protected as an intrinsic part of the right to life and personal liberty under Article 21 and as a part of the freedoms guaranteed by Part III of the Constitution".