RIGHTS ISSUE
Aug. 31, 2021
The board of directors of Bharti Airtel has approved the company's plan to raise up to Rs 21,000 crore by way of a rights issue.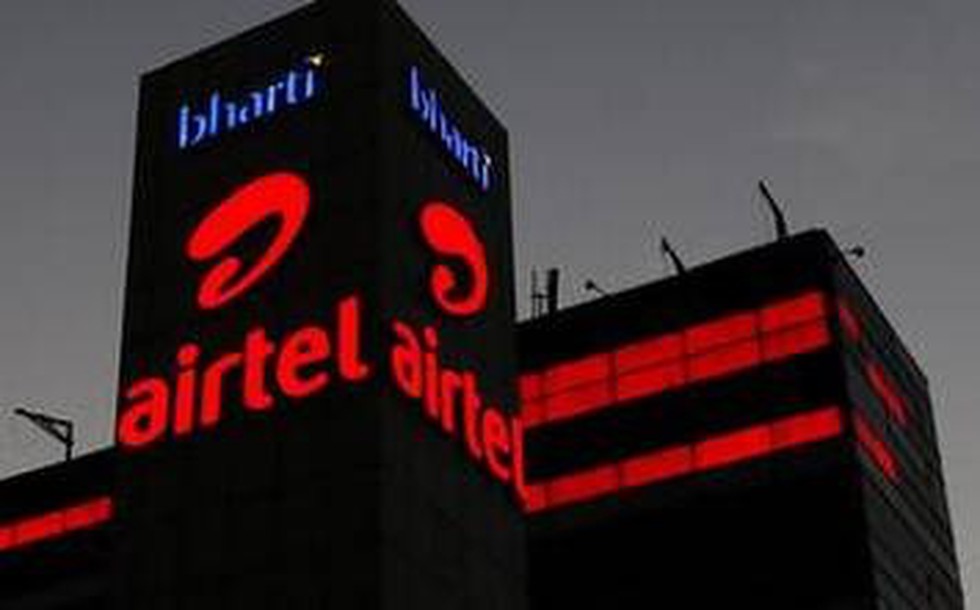 About:
Under Company Laws, a rights issue is one of the many ways in which a company can raise additional capital when they need it.


A rights issue gives investors the option, or a right to buy new shares of the company at a discount to the current market price.


Only existing shareholders of a company can participate in the rights issue. This means that instead of going to the general public at large, only the existing shareholders of the company can buy additional shares in the company if they so wish to.


Companies also declare a rights entitlement ratio when declaring a rights issue. For example, if a company declares an entitlement ratio of 1:4, it means that for every four shares that a shareholder already has, they can buy one more share in the rights issue.