RIVER POLLUTION IN GOA
June 30, 2019
According to a study conducted by the Marine Science Department of Goa University, iron ore mining in Goa has adversely impacted the sediments of major rivers in the state.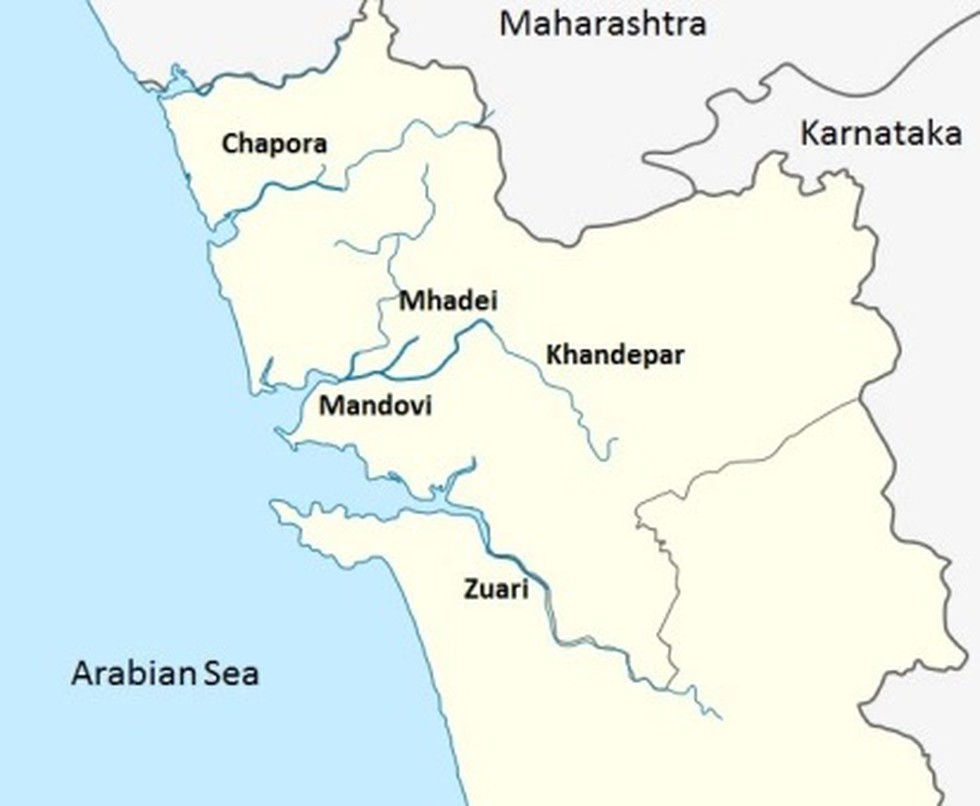 About: 
Researchers carried out detailed assessments of the impact of mining on the sediment cores of the three rivers- Bicholim, Mandovi and Terekhol.


The study revealed that the Bicholim river is strongly polluted with iron and manganese and moderately polluted with lead and chromium, while the Mandovi river is moderately polluted with manganese and lead.


The Terekhol river, though unpolluted in the past, is getting polluted with copper and chromium in the recent years because of human interference.


In March 2018, after the Supreme Court quashed the second renewal of 88 iron ore mining leases, the five-decade-old mining industry in the state came to a standstill.