ROHTANG PASS
April 27, 2020
The Border Roads Organisation (BRO) opened the Rohtang Pass, three weeks in advance, for transporting essential supplies and relief materials to the Lahaul and Spiti districts of Himachal Pradesh amid the lockdown.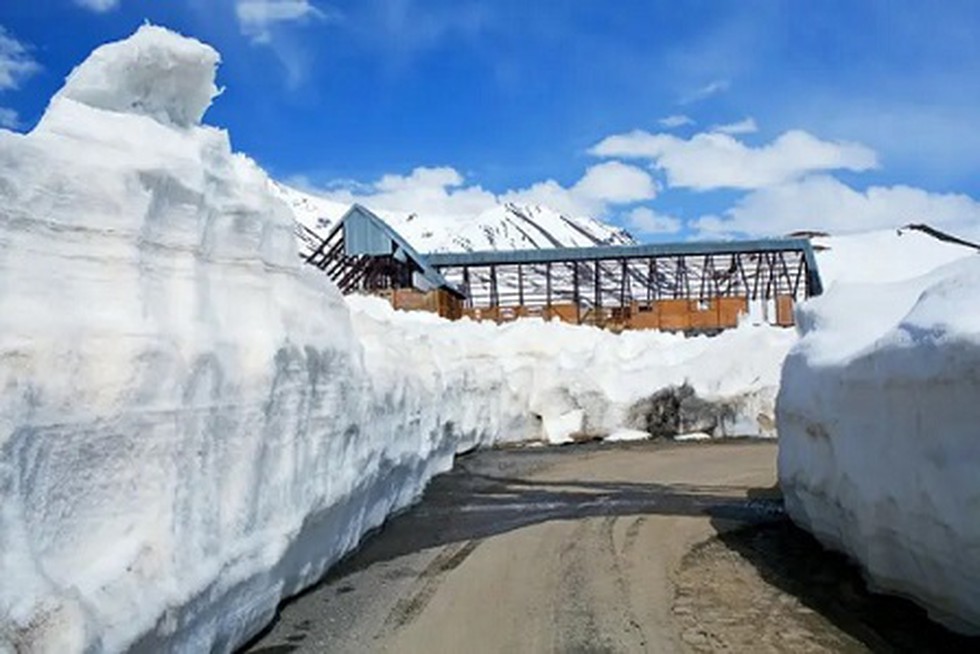 About:
Rohtang Pass is a high mountain pass (at 13,058 feet) on the eastern Pir Panjal Range of the Himalayas.


It connects the Kullu Valley with the Lahaul and Spiti Valleys of Himachal Pradesh.


The pass lies on the watershed between the Chenab and Beas basins. On the southern side of this pass, the Beas River emerges from underground and flows southward and on its northern side, the Chandra River, a source stream of the river Chenab, flows westward.


The operation to clear snow is carried out every year as the pass remains snow-bound for almost six months, from mid-November to mid-May.