RULES FOR RESIGNATION OF AN IAS OFFICER
Aug. 15, 2020
A year and a half after he resigned from the IAS, Shah Faesal stepped down as president of the JKPM party and also quit politics altogether. That his resignation was never accepted by the government means "the door is open for him" to re-join the IAS.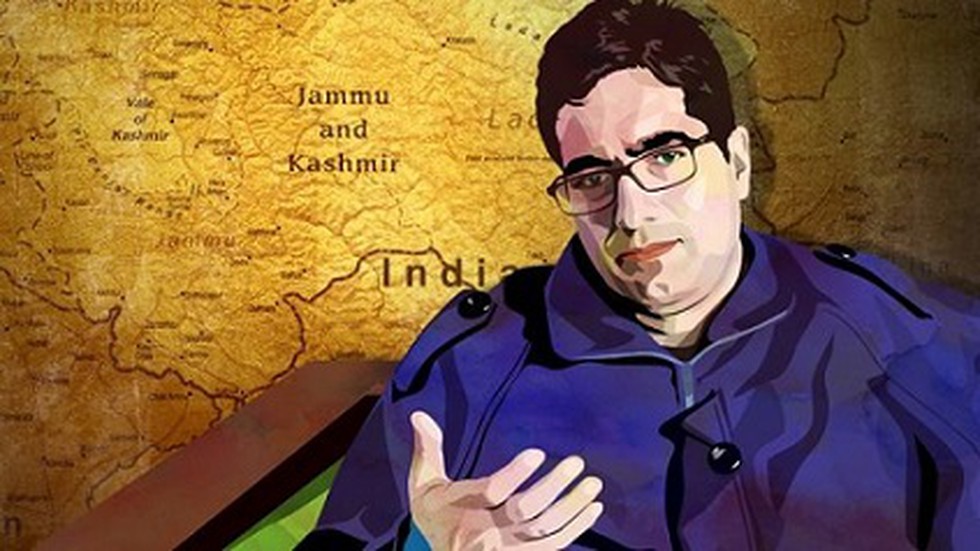 About:
The resignation from service of an officer of any of the three All India Services (Indian Administrative Service, Indian Police Service and Indian Forest Service) is governed by Rules 5(1) and 5(1)(a) of the All India Services (Death-cum-retirement benefits) Rules, 1958.


To whom must an officer submit his/her resignation?

An officer serving in cadre (state) should submit his/her resignation to the chief secretary of the state.


An officer who is on central deputation is required to submit his/her resignation to the secretary of the concerned Ministry/Department. The Ministry/Department then sends the officer's resignation to the concerned state cadre, with its comments/recommendations.






What is the process after the resignation is submitted?

While dealing with the resignation, the state sees if there are any dues outstanding against the officer, and the vigilance status of the officer.


Before forwarding the resignation to the central government, the concerned state is supposed to send information on these two issues, along with its recommendation.


The resignation of the officer is considered by the competent authority, i.e., the central government, only after the recommendation of the concerned cadre has been received.


The competent authorities are: Minister of State at the Department of Personnel & Training in respect of IAS, Minister of Home Affairs in respect of IPS, and Minister for Environment, Forest and Climate Change in respect of the Forest Service.






Can a resignation be withdrawn? The rule was amended in 2013 to allow a resignation to be withdrawn within 90 days of its acceptance. Rule 5(1A)(i) says the central government may permit an officer to withdraw his/her resignation "in the public interest".