RUTHENIUM-106
Dec. 30, 2020
Bhabha Atomic Research Centre (BARC), Mumbai has developed Eye Cancer therapy in the form of the first indigenous Ruthenium 106 Plaque for treatment of Ocular Tumours.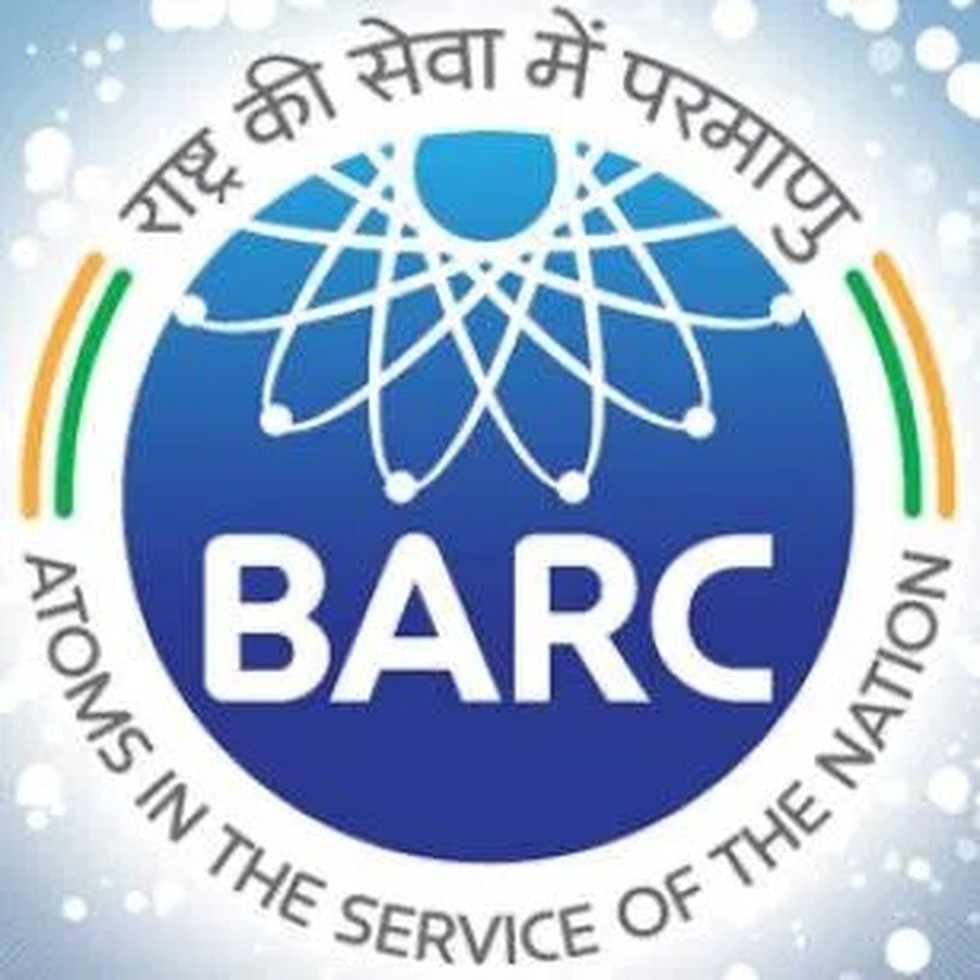 About:
The handling of plaque is very convenient for the Surgeon and it has been acknowledged to be at par with the international standards.


So far the BARC plaques made in India through the Department of Atomic Energy have been used for seven cases for Ocular Cancer.


Ocular tumours are tumours inside the eye. They are collections of cells that grow and multiply abnormally and form masses.