Sahitya Akademi Award 2018
Jan. 30, 2019
President of the Sahitya Akademi – Mr Chandrasekhar Kambar presented the Awards at New Delhi for 24 different languages.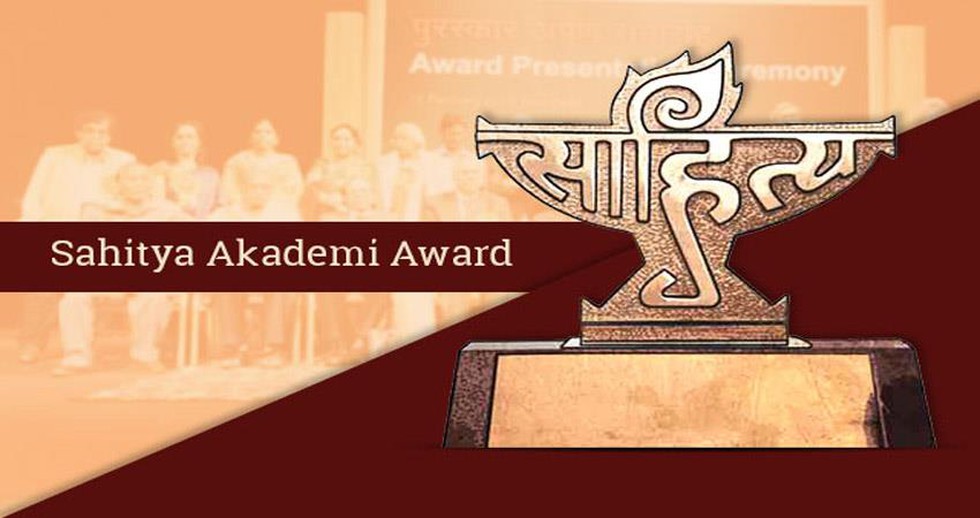 List of Awardees

Renowned Hindi writer Chitra Mudgal, Dogri writer Inderjeet Kesar, Kannada writer KG Nagarajappa and Kashmiri story writer Mushtaq Ahmad Mushtaq were among 24 writers, who were honoured.




The award was given to Chitra Mudgal for her book 'post box no 203 NallaSopara', which was based on the life of a transgender. 


Inderjeet Kesar got the award for his Dogri novel- Bhagirath based on challenges faced by human beings. 


G Nagarajappa bagged the award for Anushreni- Yajamanike which is a collection of Kannada essays. 


Mushtaq  Ahmad Mushtaq received the award for his collection of  18 Kashmiri short stories - Aakh.