SAHITYA AKADEMI FELLOWSHIP
Feb. 28, 2021
A distinguished scholar, writer, translator and critic, Professor Velcheru Narayana Rao has been elected honorary fellow of Sahitya Akademi.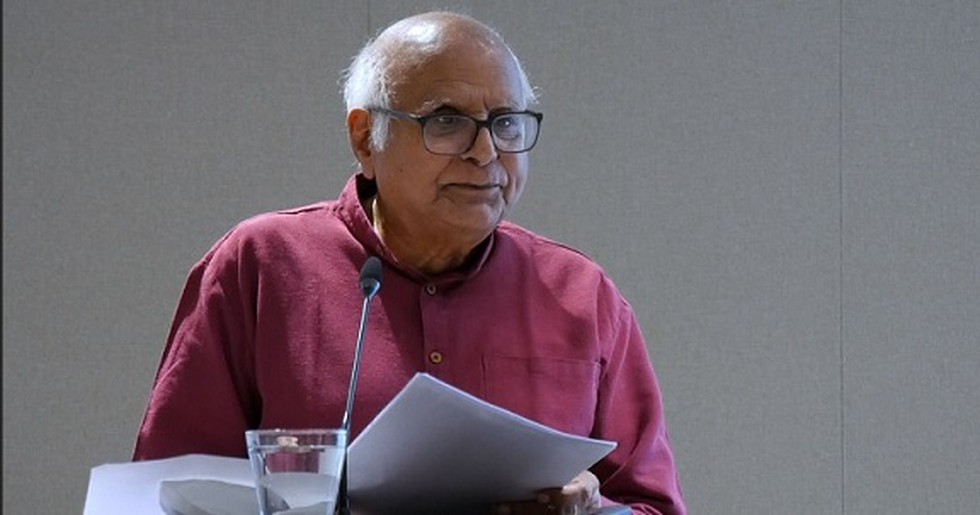 About:
The election of Narayana Rao has been made based on his contribution to the Telugu literature.


His publications include Girls for Sale: Kanyashulkam and A play from Colonial India.


Do you know?
The Sahitya Akademi Fellowship is a literary honour in India bestowed by the Sahitya Akademi, India's National Academy of Letters.


It is the highest honour conferred by the Akademi on a living writer, the number of fellows at no time exceeding 21.


Elected from among writers thought by the Akademi to be of acknowledged merit, the fellows are sometimes described as the "immortals of Indian literature."


Sarvepalli Radhakrishnan was the first writer elected to the Fellowship; Mulk Raj Anand was the first Indian English writer to be inducted in 1989.