SALINE GARGLE RT-PCR TECHNIQUE
Sept. 14, 2021
The Nagpur-based National Environmental Engineering Research Institute (NEERI) has transferred the know-how of indigenously developed Saline Gargle RT-PCR technique to the Ministry of Micro, Small and Medium Enterprises (MSME) for commercialising it.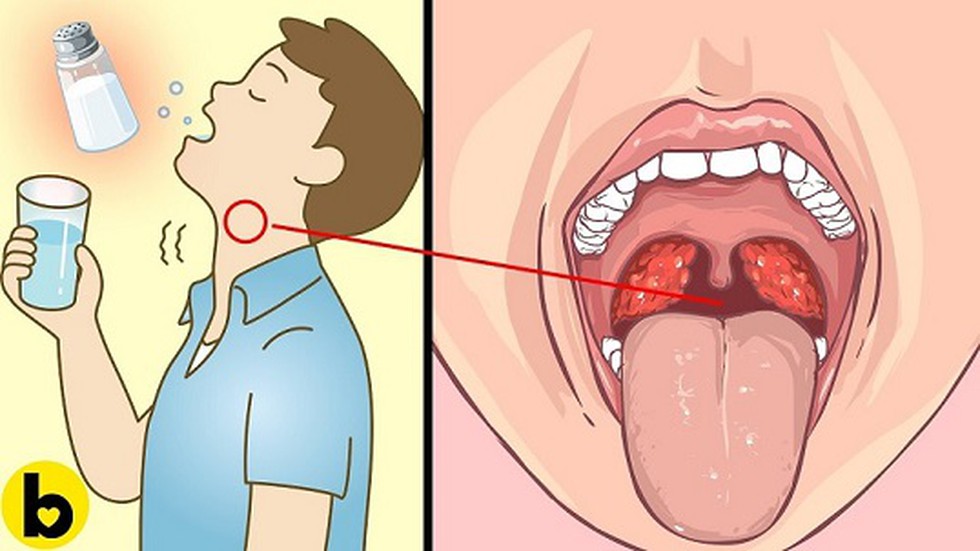 About:
The Saline Gargle RT-PCR technology is simple, fast, cost-effective, patient-friendly and comfortable.


It also provides instant test results and is well-suited for rural and tribal areas, given minimal infrastructure requirements, the institute said.


NEERI is an institute under the Council for Scientific and Industrial Research (CSIR).


In the light of the prevailing pandemic situation and a possible third wave of COVID-19, CSIR-NEERI fast-tracked the know-how transfer process to potential licensees for its wider dissemination across the nation.