SATAT
Sept. 28, 2021
Indraprastha Gas Limited (IGL) today signed a Memorandum of Understanding with South Delhi Municipal Corporation (SDMC) to establish waste to energy plant in Delhi to convert Municipal Solid Waste into Compressed Bio-Gas (CBG) for use as fuel for running vehicles.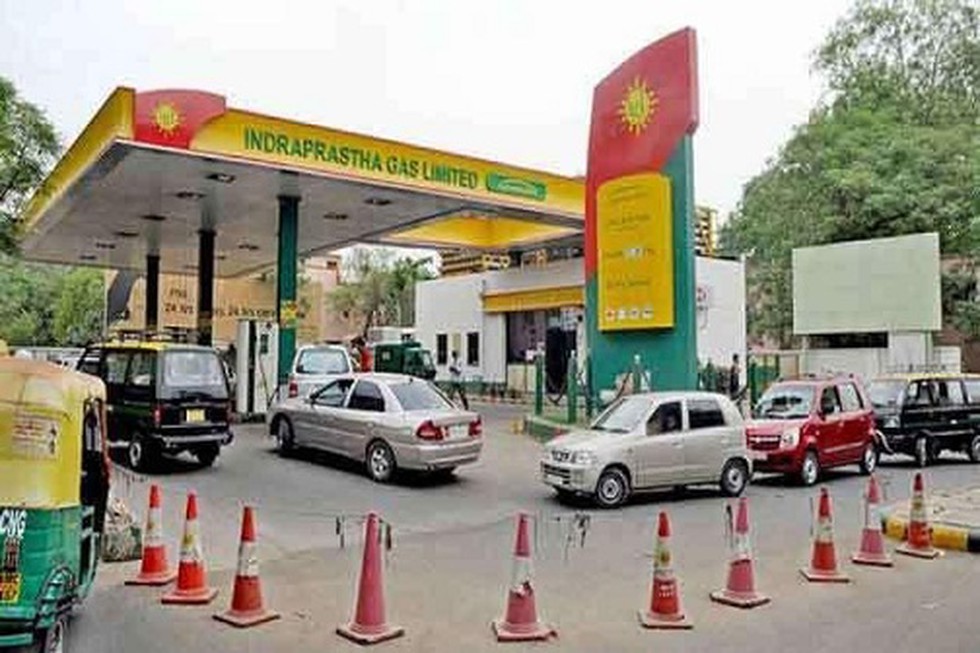 About:
The agreement was signed as a part of extension of SATAT initiative of the government under synchronization scheme.


The Sustainable Alternative Towards Affordable Transportation (SATAT) scheme envisages setting up of 5000 CBG plants by 2023-24 with production target of 15 MMTPA, facilitating the creation of new employment opportunities and enhancing farmers' income.


By using Municipal Solid Waste as input, this initiative involves a multi-pronged approach to reduce municipal waste on one hand and produce clean energy on the other in a sustainable manner.


SATAT Scheme is an initiative of Ministry of Petroleum and Natural Gas.